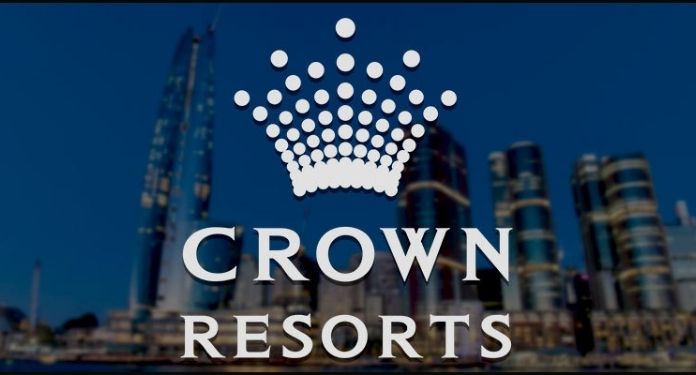 Crown Resorts received an unsolicited, non-binding proposal from a company on behalf of funds managed and advised by Blackstone Inc. and its affiliates.
The proposal involves the acquisition of all shares of Crown at a price of AU$12.50 (US$9.11) in cash, with the offering price being reduced by the value of any dividends or distributions declared or paid by Crown.
This move follows Blackstone's previous acquisition proposals of AU$11.85 in cash per share and AU$12.35 in cash per share on March 22, 2021 and May 10, 2021, respectively.
The proposal is subject to a number of conditions, including Blackstone performing due diligence on Crown on an exclusive basis, as well as the former receiving final approval from its investment committees.
It also requires a unanimous recommendation from the Crown Board of Directors and a commitment by all company directors to vote in favor of the proposal, and the execution of a binding Implementation Agreement incorporating various terms and conditions, including regulatory approvals and casino licenses.
"The Crown Board has not yet formed an opinion on the merits of the proposal," read a company statement. "We will evaluate the proposal, taking into account value and terms and other considerations. It will also engage with relevant stakeholders, including regulatory authorities."
"Crown shareholders do not need to take any action on the proposal at this stage. There is no certainty that this will result in a transaction."
The operator added that any acquisition would be subject to final approval by Blackstone and regulatory authorities in Victoria, New South Wales and Western Australia. Blackstone has already engaged with these regulators regarding this issue.
About Crown Resorts
This is one of Australia's largest entertainment groups and makes a major contribution to the local economy through its role in tourism, employment, training and its corporate responsibility programmes.
Crown's core businesses and investments are in the casino-integrated resorts sector. In Australia, Crown owns and operates three of Australia's leading integrated resorts: Crown Melbourne and Crown Perth, plus the latest premium hotel Crown Sydney.