Recently, the president of the Chamber of Deputies, Arthur Lira (PP-AL), created a Working Group to analyze the Regulatory Framework for Games (PL 442/91), a project that deals with the norms of the gambling segment in Brazil. The intention is to allow the operation of bookmakers as well as casinos.
The agenda still causes conflicts, but it is receiving support from relevant personalities in the federal government. The minister of Tourism, Gilson Machado, is one of those supporters because he thinks the project can leverage the tourism sector. In contrast, the evangelical bench opposes the idea.
This issue dates back to a discussion that spans more than eight decades in the country. In the mid-1940s, games were banned in Brazil, at a time remembered as the peak of activity in the national territory. According to a report by i7 Notícias, around 70 bookmakers operated in the country at the time.
Ban on gambling and casinos in Brazil happened in 1946
The veto took place in 1946 via a decree by President Eurico Gaspar Dutra. According to the press at the time, the president was influenced by his wife, Dona Santinha, who was not in favor of playing games in the country. From then on, gambling was never allowed again, and casinos had to stop their activities.
Cassino Paulista
One of the projects impacted was the Cassino Paulista, located in the center of São Paulo in one of the most iconic spots in the city. The place was opened in 1901 and was very prestigious. The Casino Paulista was the stage for presentations by famous artists, art exhibitions and gambling. In the place, the Cinema Central was built, but currently there is the Tax Police.
Cassino da Urca
Casinos also stood out in Rio de Janeiro. One of the most popular, the Cassino da Urca, was initially designed to be a hotel. Afterwards, it received international art exhibitions and, in 1933, it became a casino. In addition to the games, the place also had a nightclub, where Carmen Miranda made numerous presentations.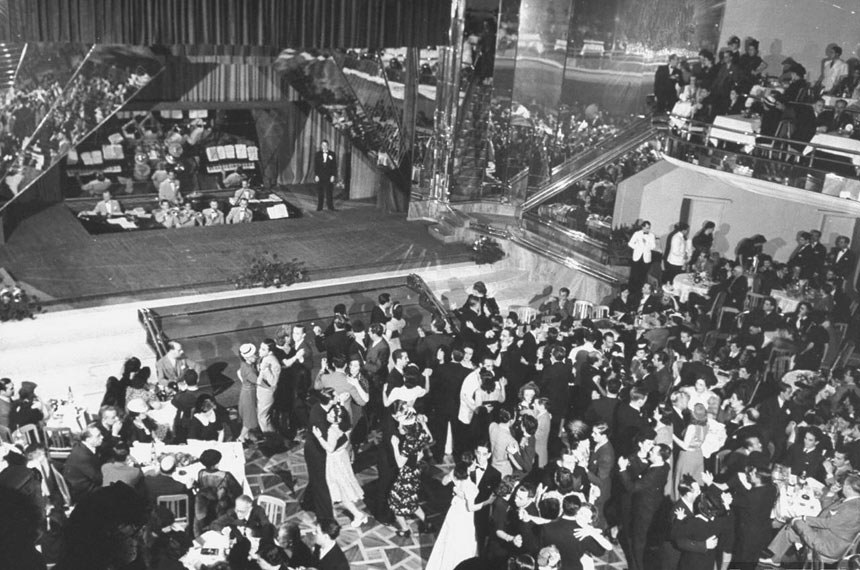 Its heyday took place between 1939 and 1941, becoming one of the most relevant casinos on the planet. With the ban on games, the structure was used as one of TV Tupi's units, until the mid-1980s, and then it was rented by an educational institution in 2014.
Copacabana Palace Casino
Another very famous casino in Rio was located at the Copacabana Palace hotel. Carmen Miranda also performed at the venue, which also inspired Walt Disney to create the Zé Carioca character. Later, the character would be successful among Disney characters.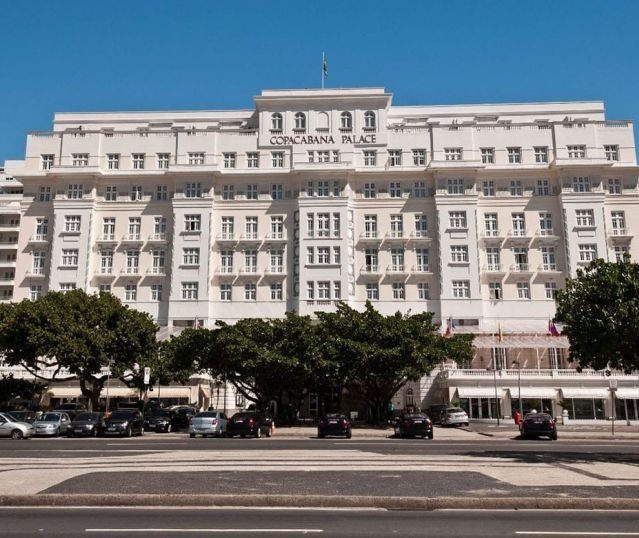 Monte Serrat
In the city of Santos, Monte Serrat also had its highlights. Inaugurated in 1927, the place had huge halls and received high society from São Paulo. Monte Serrat continues with its doors open, but managed as a family business focused on tourism.