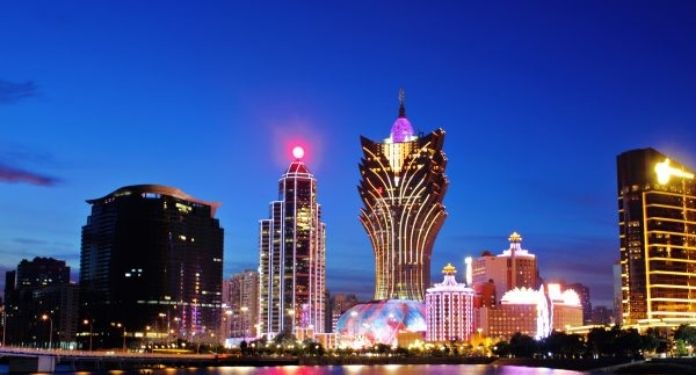 The Macau Gaming Inspection and Coordination Department (DICJ) canceled the public consultation meeting for the amendments to the gaming law that was scheduled for October 9, 2021.
Participants will be informed separately of the new dates. The cancellation was decided after confirmation of an increase in Covid-19 cases in Macau.
The consultation is intended to shed some light on the changes Macau's gaming industry is undergoing. It mainly involves a new game policy and the renewal of existing game licenses.
Currently, the six concessions expire in June 2022, and Macau Secretary of Economy and Finance, Lei Wai Nong, stated that the number of concessions could be reduced. "The gaming industry has caused problems in society and demonstrated deficiencies in its supervision," he said.
While casinos should be encouraged to change the way they operate, they will likely need to adjust to new local regulations.
A moment of decision for Macau
According to Nong, the new changes were partly inspired by China's influence, however, MGM Resorts Chief Executive Bill Hornbuckle is not concerned that the continent could have a long-term impact.
"Until proven otherwise, I am not and we are not overreacting to what is being said," said Hornbuckle. "We hope that rational minds control the situation in the end, because this is Macau's economy." He hopes Macau will recognize the value operators bring to the community.
In 2019, Macau's casinos posted revenue of $36.6 billion, a huge leap from the $6.6 billion earned in Las Vegas.
Even without official information about the issuance of new licenses, it is unlikely that the country will remove any of the big operators, such as Sands China, MGM China or Wynn Macau.