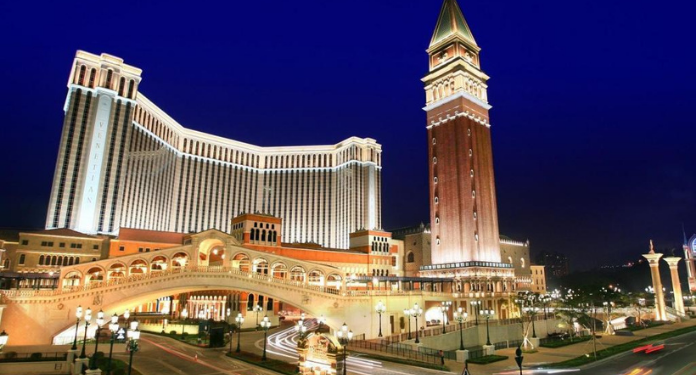 Asian American Entertainment Corporation, controlled by Taiwanese businessman Marshall Hao, is suing Las Vegas Sands for $12 billion in Macau court.
Hao is allegedly seeking damages from around 70% of Macau Casino's profits over the past 18 years, from 2004 to 2022. The trial is scheduled to begin on June 16th.
Under the lawsuit, the Sands violated its contract with Hao's company to obtain a casino license in Macau.
The allegations first surfaced in 2007, when Asian American filed a complaint in the United States; however, it was dismissed due to the statute of limitations.
The second lawsuit was filed in Macau in 2012. Hao alleges that in 2001, Asian American and Las Vegas Sands submitted a bid for a gaming concession together, but the company switched partners midway through the process, joining the Galaxy Entertainment and presenting an almost identical proposal with the new partner, thus receiving a license to operate in Macau.
"Asian American has won every major legal battle in the Macau lawsuit since we filed it in 2012. We are confident," said Hao.
A troubled moment
Las Vegas Sands maintains that the case is without merit and has pursued its own legal action, filing a motion to drop the suit in 2016. The Macau court, however, allowed Asian American to pursue the claim.
Despite the setbacks, the company added that it was too early to predict the outcome of the case. The process comes at a time when revenue was impacted by the ongoing pandemic.
About the Las Vegas Sands
Las Vegas Sands Corp is an American casino and resort company from Paradise, Nevada, with billionaire annual profits. Robert Goldstein has been the president and CEO of the corporation since the death of Sheldon Adelson's businessman at the age of 87.