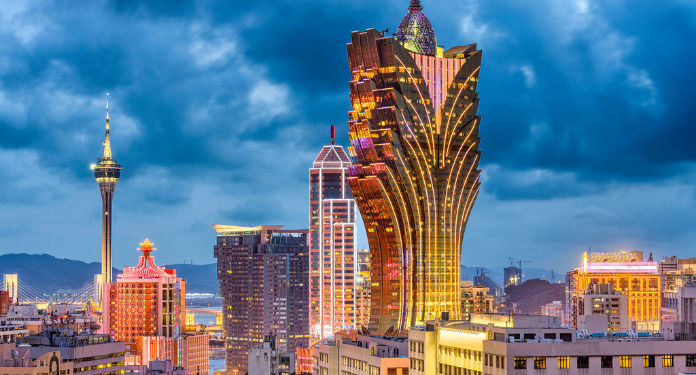 That's a 57% increase from the MOP$2.04 billion recorded for the same period in 2020. Macau's tax revenue increased 12% compared to March.
During the first four months of the year, the country collected MOP$12.4 billion in taxes. For the full year 2021, the Macau government expects to raise MOP$50.01 billion, according to GGR Asia.
Macau Casino Gross Revenue (GGR) for April was 8.40 billion patacas, almost a 1,000% increase over last year. While the GGR for the first five months of the year recorded a 29% increase compared to 2020.
Some issues could affect the recovery of the gaming industry in Macau
However, Morgan Stanley analysts believe the GGR could decline in June, mainly due to the growing number of Covid-19 cases in China's Guangdong province, which will impact the country. According to experts, nearly 60% of visitors to the region come from Guangdong.
Wong Fai, president of Macau Leisure Tourism Services Innovation Association, said there was a decrease in bookings of visitors to Guangdong, mainly influenced by new cases affecting travel between the two regions.
However, Fai is optimistic about the local health and safety measures implemented and remains confident about the long-term result, projecting a continued recovery.
Las Vegas Sands also supports the idea of ​​recovery for the Macau market. Company executives noted that while China is slow to open its borders to international travel, Macau would likely benefit from pent-up demand.
In addition, Las Vegas Sands acknowledged that it sees potential to invest in Macau's physical gaming market, with enormous capacity for expansion.