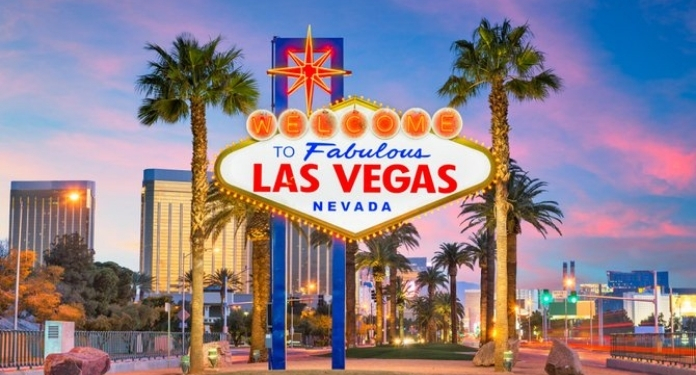 The announcement comes after the decision by the Center for Disease Control and Prevention (CDC) to update its mask and facial coverage requirements for the state of Nevada, where fully vaccinated people no longer need to wear a mask in most indoor and outdoor locations, such as Las Vegas casinos.
Nevada State Governor Steve Sisolak signed on May 3, 2021, Emergency Guideline 045, which updated the CDC's guidelines on the use of masks, including any subsequent prescriptions.
The updates, as announced by the Nevada Gaming Control Board, include: "No requirement, nor prohibition, for licensed gaming locations to confirm vaccination status. Such locations are encouraged to comply with the latest mask guidelines from the CDC for vaccinated and unvaccinated people ".
"Guideline agents will not attempt to confirm vaccination status. Consequently, unless circumstances change, it is not practical to try to impose a mask mandate tied to a person's vaccination status."
"Licensed locations may have more restrictive masking policies than the CDC guidance. To be clear, however, the policies of a private employer regarding the Covid-19 security protocol are not the responsibility of the guideline."
Wynn Resorts became the first operator to adhere to the new guidelines, announcing on May 13 that it will no longer require fully vaccinated people to wear masks on their Las Vegas properties.
Several places in Las Vegas, including Wynn, MGM Resorts, Caesars Entertainment and Boyd Gaming have all been cleared to return to 100% capacity within their casinos, with more properties to be followed in the coming days.