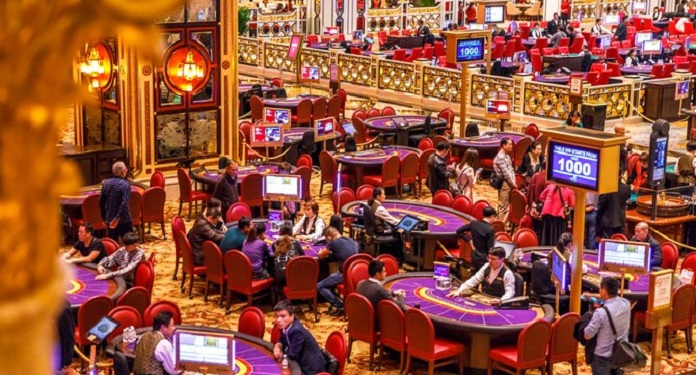 Asia Pioneer Entertainment Holdings Limited reported revenue of $ 257,490 in the first three months of 2021, a decrease of nearly 15% compared to $ 308,982 for the same period in 2020.
Gross profit was $ 53,400, while pre-tax loss was up 6% compared to 2020 figures. The loss occurred as a result of restrictive measures imposed on Macau casinos since the beginning of the pandemic. COVID-19.
According to the statement, the company is involved in the technical sale and distribution of EGEs in Macau and other regions of Asia, but also offers consultancy, technical and repair services.
Revenue from technical sales in the quarter registered a slight growth compared to the results obtained last year. However, technical and consultancy services were well below the value reached in 2020, exactly what happened with the repair services of this first half of 2021 in relation to the performance of the previous year.
"The group's performance in the first quarter of 2021 continues to be negatively affected by the pandemic of the new coronavirus in Macau and Southeast Asia", appears in an official statement issued by Asia Pioneer Entertainment.
The official note continued: "Although revenues from technical sales and product distribution registered an increase of 58%, these positive results ended up impacted by the reduction in sales in the technical and consulting segment (58%) and in the repair services sector (89%) in the same period ".
Asia Pioneer Entertainment is optimistic about its resilience
However, the company stressed that it remains "cautiously optimistic" that revenues will begin to recover soon, with casinos once again opening its doors. However, this recovery process tends to be slow.
That is why Asia Pioneer Entertainment is pinning its hopes on the travel bubble between China and Macau, which allows tourists to travel without restrictions and the obligation to comply with quarantine. The company also said it will "review several action plans to diversify business outside the supply of gaming equipment".