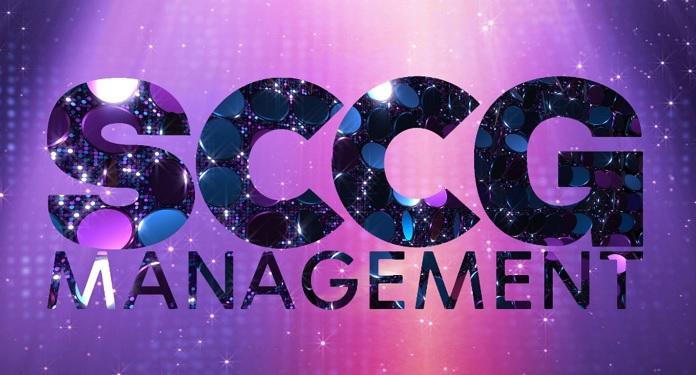 Stephen Crystal, Founder and CEO of SCCG Management announced a partnership with Growth Leads, providing business development and strategic consulting services with a focus on eSports affiliate marketing.
Stephen Crystal said of the partnership: "We are very excited to move forward with Growth Leads. They are a leading affiliate marketing company in the iGaming space with respectable experience in the eSports world. Our SCCG ecosystem includes several 'best in class' eSports companies from around the world. We are excited to position Growth Leads as a resource to satisfy the growing demand for player acquisition in our network."
Daniel Schweitzer, Director of Growth Leads, also said: "We are thrilled to be teaming up with SCCG to help strengthen our presence in the US market and continue to grow our portfolio and player acquisition with unprecedented speed, both locally and at a global scale".
"SCCG has become a household name in the iGaming, sweepstakes and eSports industry and we have found a partner that matches our ambitions in terms of delivering qualitative solutions to our customers. With their long-standing experience and our state-of-the-art procurement tools, we believe we can scale our business to the next level, onboard new partners better and faster, and support SCCG in delivering even better products to its customers," added Schweitzer.
Growth Leads is an affiliate marketing company that provides high-value leads to operators in various industries. Their lead acquisition channels range from SEO to paid search and social media marketing. Growth Leads is very dedicated when it comes to delivering high quality traffic. This is mainly done with the aim of having the best products on the market and ensuring the delivery of value to the customer.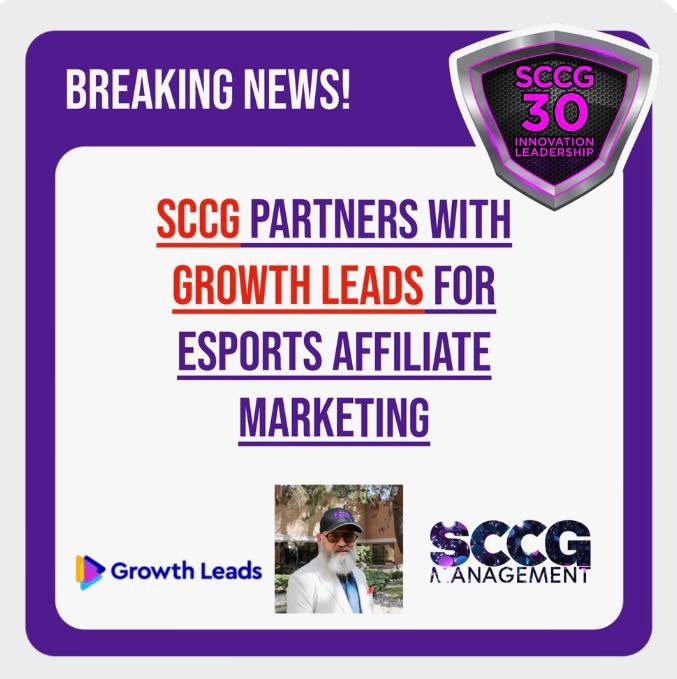 About Growth Leads
Growth Leads lets you do it all – effectively reach and attract the right audience by offering high quality content and reviews, as well as compelling advertising space on our comparison portals. With Growth Leads, you can showcase your products and highlight your features directly to your target customers.
About SCCG Management
SCCG Management is a consultancy specializing in sports betting, iGaming, sports marketing, affiliate marketing, technology, intellectual property protection, product marketing, eSports, capital formation, M&A, joint ventures, casino management, and government and legal affairs. for the casino and iGaming industry.