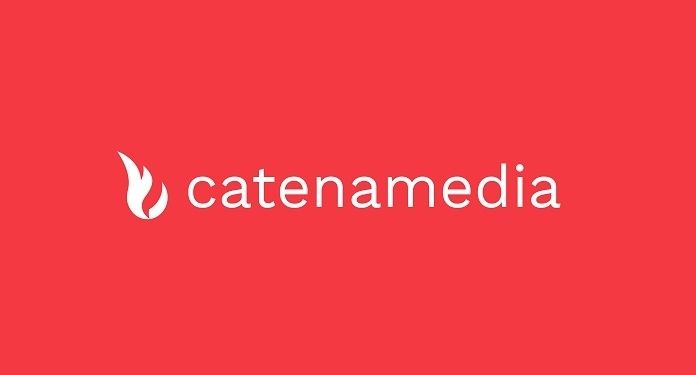 Catena Media published its full year highlights in its latest report for the fourth quarter of 2021. Despite the 28% increase in operating income, Catena Media has been negatively affected by non-cash expenses for the German and French sports markets.
Catena's total revenue of $136.1 million is made up largely of research revenue, which represents $129 million of last year's total revenue.
Catena points out that organic growth would have been 37%, rather than 24%, had it not been for the shortcomings in the sports betting and casino markets in Germany.
There was also a 32% increase for Catena's new depositor customers (NPCs), while a 116% increase for North American casinos and sportsbooks accounted for 50% of the group's revenue.
Great expectations for the future of Catena Media
Despite Catena's shortcomings, CEO Michael Daly seems eager to look ahead, focusing on short-term earnings and investments made in the fourth quarter of 2021.
Daly says the fourth-quarter investment will help Catena develop long-term growth plans, and these investments are evident; with a 4% increase in adjusted EBITDA corresponding to an adjusted EBITDA margin of 40% – reflecting growth investments of 2.5 million euros (2.83 million dollars).
Catena's investments are also evident in its buyback program, with buybacks made on 817,700 of its original shares between November 17 and December 3.
Daly notes that these planned investments are vital to Catena's "growth plans and preparation for future market launches in North America in 2022."
However, as in the previous quarters of 2021, Catena's bottom line was affected in the quarter (Q4).
Daly commented: "Revenue pressure on sports betting operators in Europe squeezed our margins there. In Japan, the easing of Covid-related restrictions caused a drop in online casino sessions as users jumped at the opportunity to spend more time out of home".
However, despite these revenue losses, Daly said he "confidently expected revenue in North America to exceed $100 million in 2022."