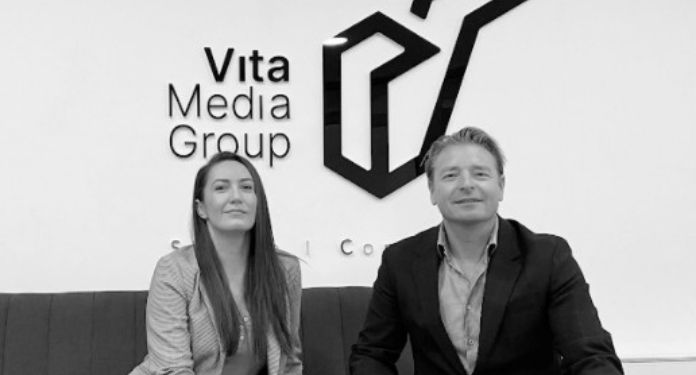 Vita Media Group has acquired the European betting affiliate network, AffiliSearch, which is looking to improve its offering to iGaming interested parties.
With over a decade of experience, Vita hopes to leverage AffiliSearch's expertise to grow its business verticals. Jimmi Meilstrup, CEO of Vita Media Group, welcomed the addition of AffiliSearch, calling it an investment that will enhance the quality of the company's commercial offering.
"Our company is expanding once again. I am delighted that our collective effort to grow activities is translating into a greater Danish experience on iGaming by acquiring the Danish affiliate network AffiliSearch, as well as better overall quality than Vita Media Group has to offer," noted Meilstrup.
"With the strong company culture and values ​​we've cultivated over the years, we feel ready to step up and set a leadership example for the full affiliate experience."
The actions of the partnership between Vita Media Group and AffiliSearch
Founded in 2009 and headquartered in Copenhagen, AffiliSearch operates across Europe but is primarily focused on the UK.
The company itself bills as "professional intermediaries" for iGaming affiliates and advertisers who want to capitalize on "quality gaming traffic". Going forward, AffiliSearch will operate as an integrated part of Vita's business vertical, OMG Affiliates.
Elena Shokarovska, Head of Affiliates at Vita Media Group and Head of Affiliates at OMG Affiliates, said:
"The OMG Affiliates platform has shown its growth potential on several occasions in just under two years since the program was launched, and with the latest development, OMG Affiliates confirms its market position as a fast-growing affiliate program."
"In the coming period, we will maximize our efforts in integrating the AffiliSearch affiliate base and welcome affiliates with what OMG Affiliates does best – a tailored approach that results in maximizing traffic and overall business growth to the affiliates".