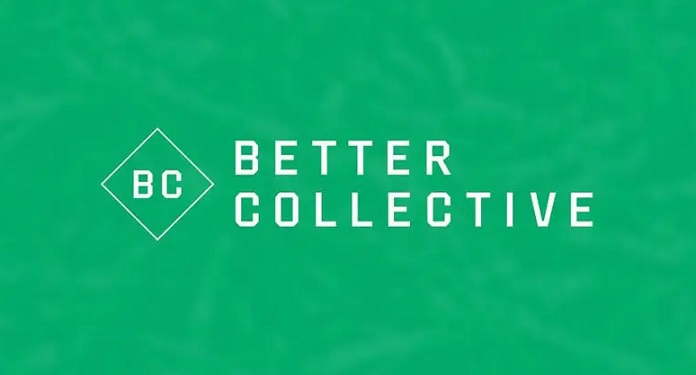 Better Collective closed the acquisition of Action Network for $240 million. The deal was announced earlier this month. Of the $ 240 million, the vast majority will be paid in cash, along with $ 11.4 million in new shares of the company.
"We are excited to finalize the acquisition of Action and to formally welcome its employees to the Better Collective Group," said Jesper Søgaard, co-founder and executive director of the group.
Søgaard continued: "This acquisition puts us in a leading position in the sports betting media in the United States and with a solid foundation to profit from the continued regulation of the betting market in the country."
The Action Network will continue to operate independently, with Patrick Keane continuing to serve as the company's chief executive, but reporting to Better CEO in the United States, Marc Pedersen.
The company has commercial partnerships with U.S. betting operators such as BetMGM, DraftKings, FanDuel and PointsBet, and when it announced the deal, Better Collective stated that Action expected to record revenue of approximately $ 40 million in fiscal year 2021.
In addition, Better Collective reported that the group's revenue would jump from $ 192.6 million to more than $ 216 million thanks to the deal. While operating profit could rise from approximately $ 60.2 million to more than $ 66.2 million.
"With Better Collective's experience and capabilities, we have the resources to continue to expand our sportsbook product and media business to improve the betting and entertainment experience for sports fans across the United States," said Keane .
Kane added: "I am pleased that Action is now officially joining the Better Collective Group and I am very much looking forward to the journey ahead of us."
Better Collective will continue to look for new acquisitions
In addition, the organization recently raised more than $ 180 million through a share issue. According to the company's statement, this move will provide the necessary conditions to continue looking for acquisitions.