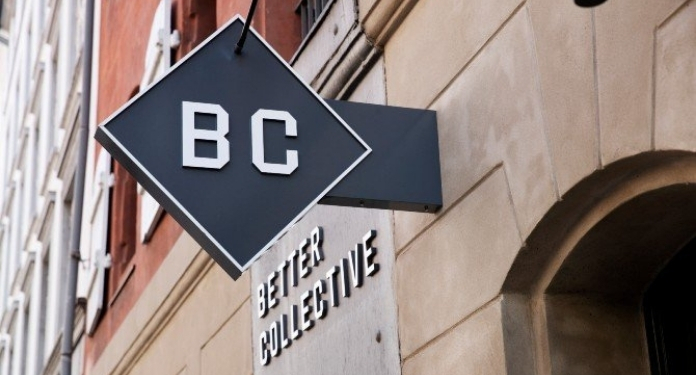 Better Collective reported revenue of 38.8 million euros ($ 47 million) in the first 3 months of the year, an increase of 86% over the same period in 2020.
Revenue sharing was 61% for Publishing and 39% for Paid Media. EBITDA increased 46% to 13.2 million euros, while cash flow from operations increased 70% to 16.1 million euros.
The group highlighted its ownership increase to 90% of Mindway AI shares, and its strengthened position in the Swedish sports betting market through the acquisition of the online sports betting media platform Rekatochklart.com for 3.8 million euros.
Better Collective also highlighted the notable announcements after the end of the period, the disclosure of a record revenue of 13.1 million euros for April and in May the acquisition of 100% of the shares of The Action Network Inc. for 198 million euros , to gain "clear leadership in the US sports betting media market".
"The first quarter was another strong quarter for us with significant revenue growth and an increase in the number of New Depositary Clients of more than 50%," said Jesper Søgaard, Co-Founder & CEO of Better Collective.
"We continue to strengthen our position in the global market with the addition of the Swedish sports betting media platform, Rekatochklart, and most recently, the US sports betting media market leader, Action Network, while also increasing our ownership of Mindway AI to 90% to further expand our initiatives within responsible gaming ". We are very pleased with these achievements ".
About Better Collective
Better Collective is a leading sports betting media group that develops platforms aimed at companies operating in the iGaming industry. Through its products, the company aims to make betting and online games fun, safe and fair for its customers.