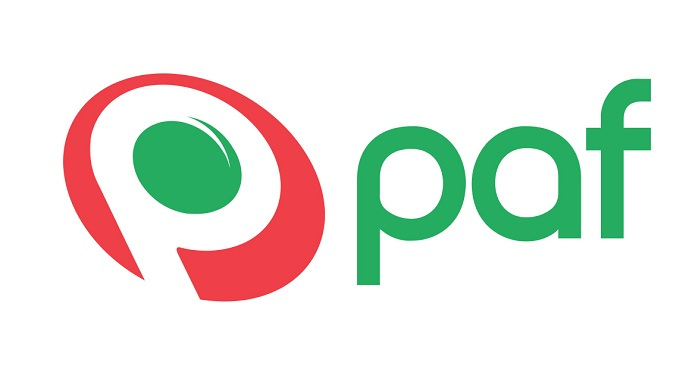 PAF reported a 1% reduction in revenue, to 113 million euros, in its 2020 Annual Report. The group highlighted Covid-19's restrictions as one of the main reasons for the decrease in revenue, with most operations closed or operating under severe restrictions throughout the year.
The company's operations on land and sea were the main area that affected the drop in results, with revenue decreasing by 59%. Internet operations, in turn, were impacted by the cancellation of sporting events and restrictions in various markets, while the group's work to reduce the revenue of its biggest players also affected revenue.
"2020 was an extreme year in so many ways", it is stated in a note from Paf. "Despite the situation of financial tension, Paf has chosen to further lower its loss limit to 2021. This is the third consecutive year that Paf has openly published its customer segments – an opening that is still unmatched in the gaming industry" .
Christer Fahlstedt, CEO of Paf, noted: "If we look at our openly published customer segments for Paf.com, we can state that we have now completely stopped getting revenue from 'big players.' This is an important point in our quest for revenue sustainable ".
"At least we noticed recently that some other gaming companies in Sweden are now talking about transparency and the possibility to show some real numbers, if they knew how to do it. Well, here are our numbers, we have published them for three years in a row now ".
About Paf
Paf is an international gaming company founded in the Åland Islands, with a clear mission to generate profit to be used for the benefit of society; the group focuses on offering a fair and fast experience to customers.