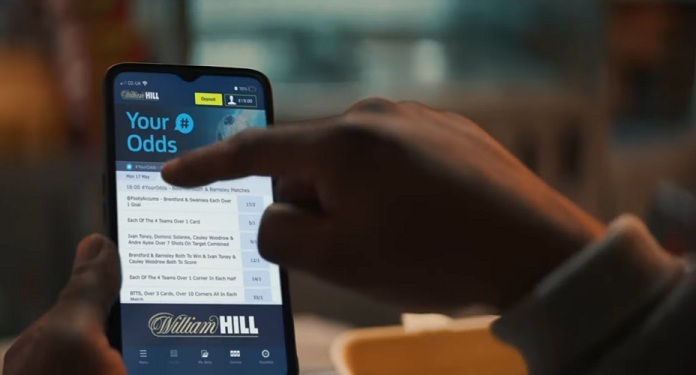 William Hill, one of the world's leading gambling and gaming brands, is launching a new TV campaign in the UK to promote the message of passion for sports and games shared among close friends.
Charlotte Emery, the William Hill representative, said of the new action: "The announcements will feature William Hill ambassadors, Sir AP McCoy, Jermaine Jenas, Rio Ferdinand and Robbie Savage, as well as fans."
Emery added: "We are excited to be publicizing the new campaign and launching our iconic global brand. William Hill is a beloved and respected brand around the world, and it was very important for us to unify our global brand into a single identity ".
Former Welsh football player and current company representative, Robbie Savage made a point of talking about his participation in the bookmaker's new advertisement. "I have been at William Hill for more than 12 years. It is a great company to work for, and it was a lot of fun to be in the ad with my friends Rio, AP and Jermaine ", he stressed.
The company is also launching a new ad to promote smart gaming. In addition, the bookmaker is committed to allocating 20% ​​of its slot ads to help promote responsible gambling.
Emery concluded, "As a responsible operator, we understand the importance of safer gaming and hope to encourage customers to enjoy our products safely."
About William Hill
It is one of the most important betting companies in the United Kingdom and is listed on the London Stock Exchange. Founded in 1934, the bookmaker supplies its products worldwide and has offices in the United Kingdom, the Republic of Ireland and Gibraltar.
The operator currently has about 25% of the UK market. In addition to providing online betting services, the brand offers online casino games, games of skill, bingo and online poker.