MGM Resorts International and BetMGM announced a responsible gaming campaign across nine National Football League (NFL) stadiums to promote GameSense during the upcoming football season.
GameSense will be promoted at Acrisure Stadium (Pittsburgh Steelers), Allegiant Stadium (Las Vegas Raiders), Empower Field at Mile High (Denver Broncos), Ford Field (Detroit Lions), GHEA, Field at Arrowhead Stadium (Kansas City Chiefs), M&T Bank Stadium (Baltimore Ravens), MetLife Stadium (New York Jets), Nissan Stadium (Tennessee Titans), State Farm Stadium (Arizona Cardinals).
MGM Resorts and BetMGM are committing more than $1 million annually to fund responsible gaming initiatives and combat excessive gambling.
Rhea Loney, chief compliance officer at BetMGM, said: "This is an extraordinary time as we work with our team partners to raise awareness about responsible gaming."
"Throughout the season, GameSense will play a key role in reminding football fans who gamble to do so responsibly," he added.
Stephen Martino, senior vice spresident of compliance at MGM Resorts, added: "The gaming industry landscape has evolved dramatically in recent years with the widespread legalization of online gambling and sports betting."
"Collaboration between operators and stakeholders is essential to ensure responsible gaming remains a top priority. These efforts are vital to providing guests, customers, employees and businesses with the tools and information they need for a safe and enjoyable experience," added Martino.
American Gaming Association (AGA) Senior Vice President Casey Clark commented: "The AGA is proud to work alongside leaders like MGM Resorts and BetMGM to promote responsible gaming every day. Their continued investment to elevate responsibility exemplifies the industry's commitments and the spirit of Responsible Gaming Education Month."
GameSense is a responsible gaming program developed and licensed to MGM Resorts and BetMGM by the British Columbia Lottery Corporation (BCLC).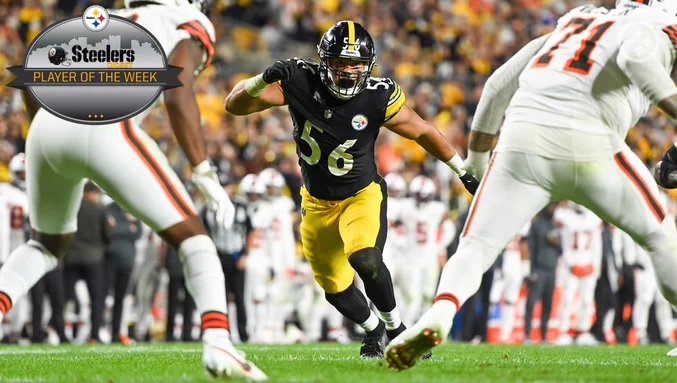 MGM Resorts International Reports 21% Increase in Second Quarter Revenue
MGM Resorts International released financial results for the quarter ended June 30. The company reported record revenue of $3.9 billion, a 21% increase compared to the same period last year.
MGM's revenue comprises three divisions, Las Vegas, US regional operations and MGM China. Las Vegas is the largest market, recording $2.15 billion in revenue in the second quarter, up from $2.14 billion in the second quarter of 2022.
MGM's second-quarter regional revenue was $926 million, down 4 percent (Q2 2022: $960 million).
MGM China's revenue totaled US$741 million, an increase of 418% from US$143 million in the second quarter of 2022. This is mainly due to the end of travel restrictions in Macau and China's zero Covid policy.