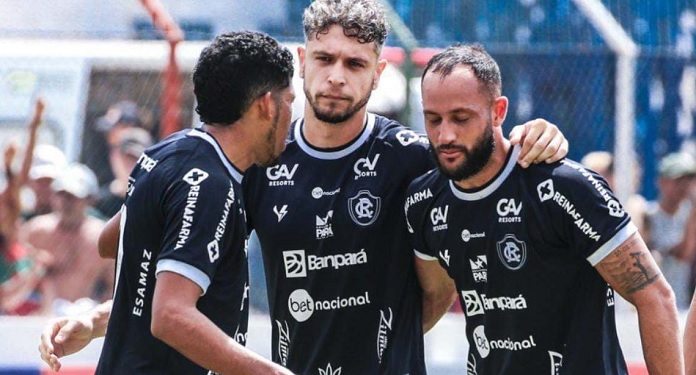 Betnacional bookmaker signed master sponsorship contracts with rival clubs Remo and Paysandu, from the state of Pará. The partnerships, whose amounts or duration were not disclosed, are part of the brand's strategy plan aimed at strengthening its relationship with Brazilian football.
Under the contracts, in addition to the visibility of the uniforms of the two teams in the noblest space, Betnacional will have exposure in the stadiums and social headquarters, and will carry out activations on match days, actions in partnership with the partner programs and exclusive content on the social networks of the times. The company also sponsored the clubs' official YouTube channels.
"Betnacional achieved yet another very expressive feat in its history. For the NSX ecosystem, it is a great achievement to have our brand stamped on two great clubs like Remo and Paysandu. Now, Betnacional is the Bet of Re-Pa", declared Newton Neto, marketing director of NSX, owner of the Betnacional brand.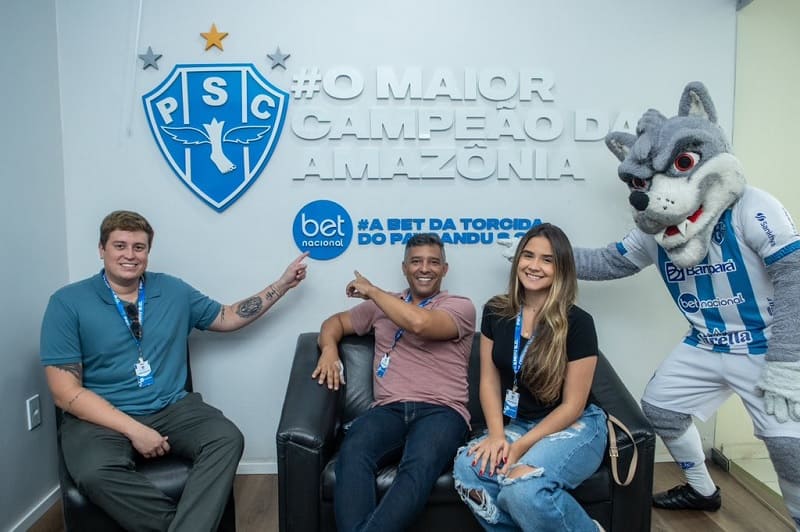 Known as Re-Pa, the classic between Remo and Paysandu is considered the biggest in the North Region and one of the main ones in Brazil. Currently, the two teams compete in Serie C of the Brazilian Championship.
In a state context, however, the teams are clear favorites for the title in 2023. This season, the classic between rivals for Parazão, scheduled for March 19, will be even more remarkable due to the reopening of Mangueirão, the largest stadium in Pará.
Other Betnacional partnerships
With Remo and Paysandu, Betnacional continues to invest heavily in national football, also sponsoring clubs such as Náutico, Santa Cruz, Sport, Vitória, XV de Piracicaba, Ferroviária and São Bento, in addition to having acquired the naming rights for the 2023 Carioca Championship.
About the company
Betnacional operates in the sports betting sector, one of the most profitable in the world, and its differential is to carry out financial operations via PIX in the registered account, guaranteeing speed in transactions. In addition to attractive odds, which provide a unique experience for bettors.
The site is part of the Betnacional Group, which is surpassing the four million customer mark. The platform has betting markets on various sports, such as football, basketball (NBA) and tennis. There are several options for scheduled and live betting.