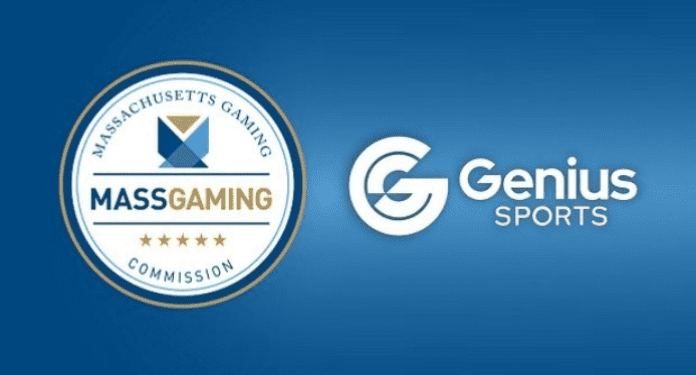 Genius Sports, the official data, technology and commercial partner that powers the ecosystem that connects sports, betting and media, today announced that it has been temporarily certified by the Massachusetts Gaming Commission as a licensed sports betting provider. The temporary certificate is valid for an initial period of 12 months pending full authorization.
With the addition of Massachusetts, the company now holds 41 licenses, or equivalent, in North America across US states, territories, tribes and Canada, providing its award-winning products and services to a broad range of customers operating in these jurisdictions.
Online sports betting was sanctioned by Massachusetts Governor Charlie Baker in August 2022, making the state one of the latest to legalize sports betting and start betting operations. Massachusetts legal sports betting began January 31 at retail locations in time for Super Bowl LVII. Online predictions are expected to start in early March 2023.
"We are honored that the Massachusetts Gaming Commission has granted Genius Sports its temporary sports betting provider authorization to provide licensed sportsbooks with access to our NFL betting products and media solutions," said Mark Locke, CEO from Genius Sports.
"As an increasing number of US states legalize sports betting, Genius Sports welcomes the opportunity to work with states like Massachusetts, providing sports fans with authoritative solutions based on sports data to power their bookmakers," completed Locke.
About Genius Sports
Genius Sports is the official data, technology and broadcast partner powering the global ecosystem that connects sports, betting and media. The company's technology is used in over 150 countries around the world, creating highly immersive products that enrich fan experiences across the sports industry.