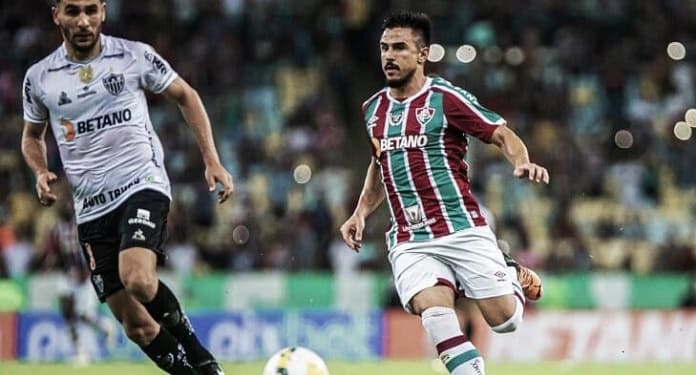 The IBOPE Repucom Institute launched the 2022 edition of the mapping of uniform sponsors of Serie A clubs of the Brazilian Championship and shows how the sponsorship market moved during the last season. In all, 159 brands were exhibited throughout 2022 until the end of the Brasileirão, a volume 8% lower than that registered in 2021.
According to the survey, companies in the "real estate, construction and finishing" segment lead, followed by the Financial Sector and Sports Betting. The brands that sponsored the most different teams in 2022 were:
1st place: Pixbet (6)
2nd place: Unimed (5)
3rd place: BitCi (4)
The study also pointed out that the 5 most present segments in 2022 were: "Real estate, construction and finishing" (19 unique brands), "Financial Sector" (18), "Sports Betting" (16), "Health Services" (15 ) and Retail (9).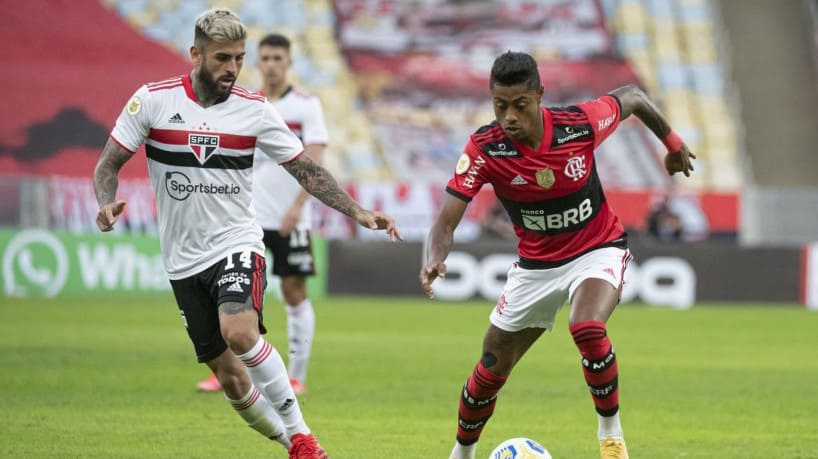 Sponsorships of sports betting companies
In addition, the "Sports Betting" sector stood out by accounting for 16 different brands in the sponsorship of Serie A uniforms throughout 2022, a growth of 45% compared to 2021 (11). The list includes AmuletoBet, Betano, Betcris, Betmotion, BetPix365, Betsson, Betsul, Blaze, Dafabet, EstrelaBet, Galera.Bet, LuckSportsBet, MarsBet, NetBet, Pixbet and Sportsbet.io.
Master sponsorship
It is worth noting that in order to bring a more complete picture, the listings contain the sponsoring brands of Cruzeiro, Grêmio and Vasco in the season. In the most noble property of the uniform (master sponsorship), sports betting sites lead with 11 sponsorships from 7 different brands, followed by the Financial Sector with 8 agreements from 6 different brands.
Of the 20 clubs, 10 had partnerships with bookmakers and 8 teams ended the season sponsored by brands in this sector. Highlight for Pixbet, which appeared in the most valued space in 5 teams.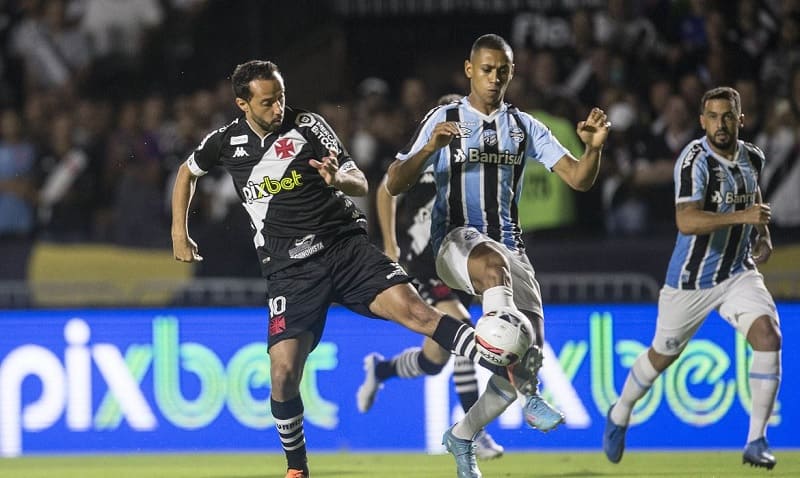 Back
This was a property heavily exploited by frequent partnerships, 16 teams ended the season with active contracts. Brisanet was one of the only brands to sponsor more than one team with Ceará and Fortaleza. Today, Atlético-GO, Botafogo, Corinthians and Red Bull Bragantino do not have sponsors for this property.
Upper Front
Within all the properties included in the survey, the upper front was the most used, in all 34 distinct brands appeared on this part of the uniforms. Botafogo, Cuiabá, Bragantino and São Paulo do not have this type of partnership.
Sleeves
Betcris was one of the brands that most invested in this property in more than one team, closing with Ceará and Fortaleza. All 20 teams from Série A do Brasileirão ended the year with active sponsors on this property.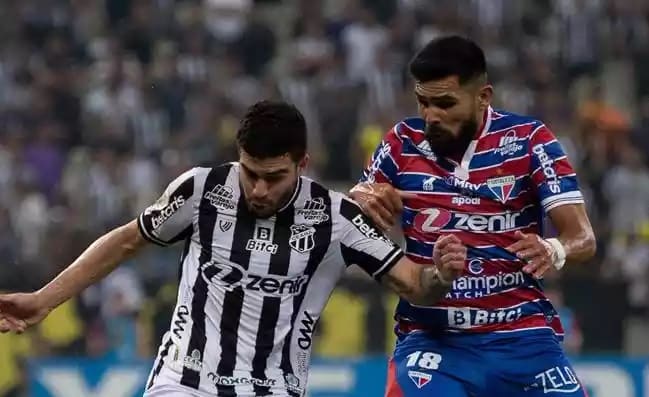 Rear Bar
Ceará, Cuiabá and Internacional closed the year showing more than one brand in this property at the same time.
Front bar
For the second season in a row, only 11 teams ended the season with active partnerships on this property. Atlético-MG, Fortaleza and Juventude stamped two marks or more in this space at the end of the season.
Shorts
In all, 14 teams explored this property with one or more partners. Only Athletico-PR, Atlético-GO, Avai, Botafogo, Juventude and Bragantino did not use this space, while Galo and Ceará concentrated 3 different brands on the shorts.
Big sock
This property had a similar volume of brands to previous years (2019, 2020 and 2021).
Specific
In 2022, 9 teams closed specific sponsorships. In all, there were 20 one-off sponsorships, 58% less than in 2021 (48), returning to 2020 levels (23). Highlight for Coritiba (4 contracts), Corinthians, Fortaleza and Juventude with 3 one-off partnerships each in the season.