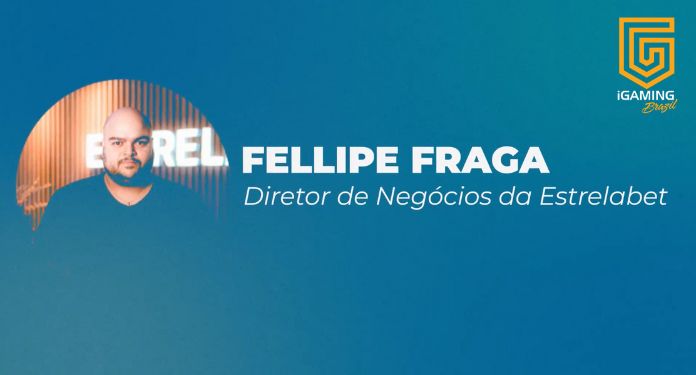 The iGaming Brazil portal had the pleasure of interviewing with exclusivity the new Business Director of Estrelabet, Fellipe Fraga.
Graduated in Law and fan of América from Belo Horizonte, his hometown, Fellipe has been at home for more than four years, at EstrelaBet, where he was Director of Operations for several years. Now he has a new challenge ahead of him: taking Estrelabet to an even higher level.
Fellipe takes a look back at last year's greatest achievements, with a balance sheet for 2022, the result of hard work and professionalism. "We managed to leverage our business in a positive way, we created news on our website, generated new partners and won the BIS Awards, as 'Best Sports Betting Operator 2022', and then 'Rising Star'", an award given by SBC.
In the interview, the current Business Director comments that there will be many new projects by Estrelabet for 2023, without revealing specifically what they will be, but says he is optimistic and with news coming soon regarding influencers, teams and ambassadors.
He also analyzes the success of Aviator, the most played title in the world, which brought countless rewards and increased Estrelabet's revenue last year.
Watch the interview in full.