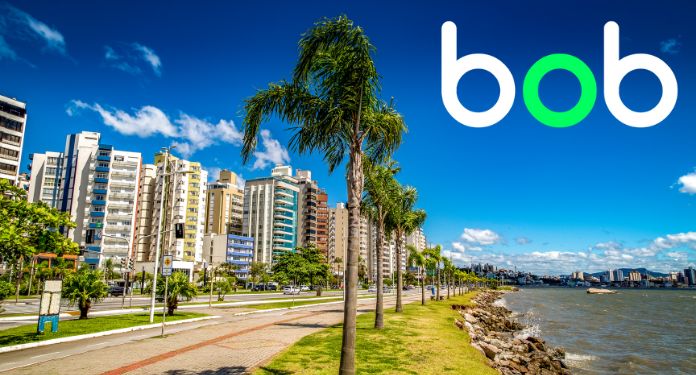 Taking advantage of the celebrations that take place due to the matches of the Brazilian National Team, Vai de Bob acquired the naming rights of the events that will take place in Angra dos Reis, a city in the south of the state of Rio de Janeiro, and in Florianópolis, capital of the state of Santa Catarina. In Angra dos Reis, "ANGRA, VAI DE BOB. COM, LIVE FEST 2022, while in Florianópolis it will host the "FLORIPA, VAI DE BOB. WITH, TORCIDA GARDEN 2022.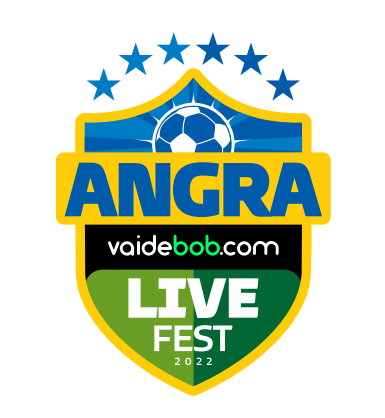 Activations will take place during all of Brazil's World Cup matches. In case of early elimination of the Brazilian team, the event will also take place in the semifinals and final of the World Cup. João Rodrigues, Marketing Director of Vai de Bob, is confident that Brazil will win the sixth and, with that, approves the fact that the company is linked to the leisure moment of the Brazilian public.
"We are very excited to activate the brand at these events. It is very satisfying to join the party in pursuit of hexa. Events of this nature are in line with the values ​​of our brand, which seeks to bring relaxation and lightness to the world of sports betting. We want to participate in the leisure time of Brazilians and, certainly, watching our national team is one of those great moments", he said.
In addition to brand exposure in various areas of the event, the activation will feature special draws, the opportunity to register on the platform at the venue and tickets to the VIP areas of the events (in the case of Angra) and exclusive gifts.
About Vai de Bob
Vai de Bob, in addition to being an easy-to-use platform with a simple and intuitive experience, offers a variety of extra content on its social networks and on its blog with the aim of instructing its users to bet safely and bet without fear.
This content ranges from content about important and outstanding games as well as articles on sports betting, tips, vocabulary and everything else that is part of the universe of sports betting.