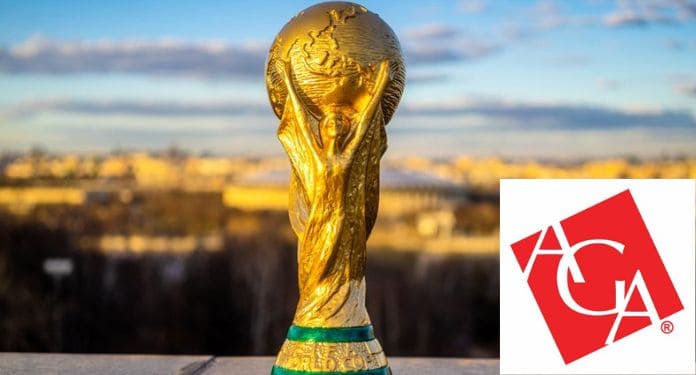 The American Gaming Association (AGA) has completed its inaugural US survey of World Cup betting, revealing that 20.5 million adults plan to wager a total of $1.8 billion during the event.
The 20.5 million adults represent 8% of the US population. Additionally, the majority of players looking to bet on the World Cup (72%) plan to place traditional bets rather than betting components such as props worn by players during events such as the Super Bowl and March Madness.
Of World Cup bettors, 9.8 million plan to place a bet online; 6 million plan to place a casual bet with a friend, 4.7 million plan to place a bet at a land-based casino; 4.1 million intend to bet with a bookmaker; and 3.5 million must place a bet as part of a paid pool or fantasy sport contest.
Importantly, 78% of punters surveyed by the AGA said it is important for them to place their bets legally.
AGA senior vice president analyzes survey results
Casey Clark, Senior Vice President of the AGA, said: "As the first World Cup with wide availability of legal sports betting, this is sure to be the most heavily wagered football championship ever in the US."
"With more than half of all American adults having access to legal betting options in their home market, legal sports betting will deepen American fan engagement in the world's most watched sporting event."
"With the start of the World Cup, anyone taking action must have a game plan in place to gamble responsibly. That means setting a budget, keeping it fun, learning the odds and playing with legal and regulated operators," concluded Clark.
The World Cup in Qatar starts next Sunday, the 20th. The opening game will be between Qatar, the host team, and Ecuador.