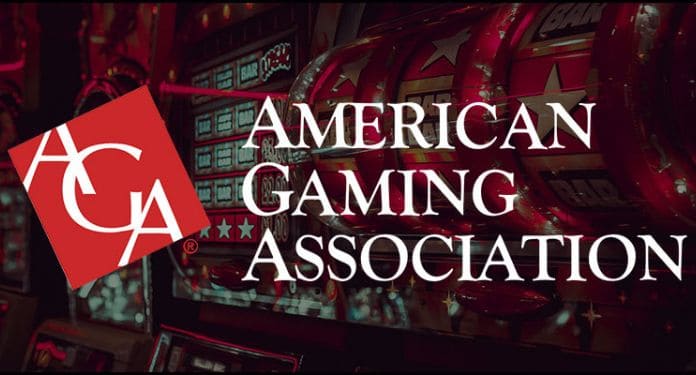 The American Gaming Association (AGA) reported that second-quarter US commercial gaming and betting revenue increased by 3% compared to the fourth quarter of 2021, totaling $14.81 billion.
While the results also show a strong growth rate for the first half of 2022, increasing 18% annually, and setting a record pace for the second year in a row in the US.
Second-quarter results also demonstrated a stabilization in customer demand as the growth rate slowed in April, May and June — something the AGA cites as post-Covid demand following the reopening of society in 2021.
AGA President and CEO Bill Miller commented on the financial report: "The second quarter results mark a 16-month period of profits for commercial gaming. With year-over-year comparisons increasingly difficult, our strength during the first half of 2022 reflects sustained consumer demand for legal options, as well as the game's record popularity."
With more states legalizing gambling after the Supreme Court struck down the Professional and Amateur Sports Protection Act in 2018, revenue generated in the country is likely to see another record year in 2023 — with Massachusetts the latest state to allow sports betting.
The AGA's financial report came after India's National Gaming Commission announced record revenue of $39 billion for 2021.
"Tribal gaming has demonstrated its responsible leadership throughout the pandemic and these record results reflect that commitment. The full recovery and continued success of tribal casinos goes far beyond the casino floor, supporting communities across the country," added Miller.
About AGA
The American Gaming Association is an association for the United States gaming and betting industry. It was founded in 1994 to promote, educate and assist the entire gaming entertainment industry through education and advocacy.