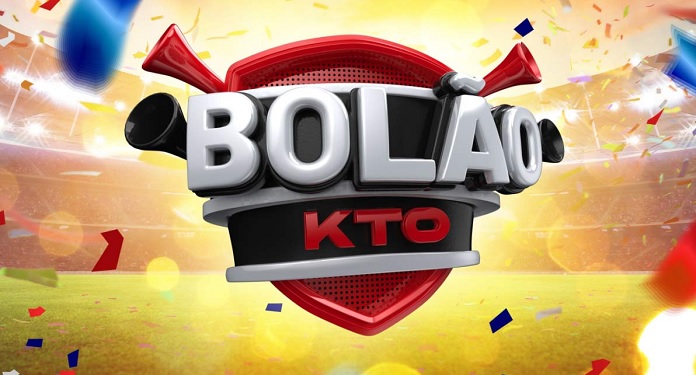 During the 2022 World Cup, KTO will deliver a completely unique experience for one of its customers. The customer who is first in the KTO Bolão ranking will win a R$500,000 freebet. The gift must be used in the last Worlds match, and it could change the winner's life.
Each participation in the KTO pool costs R$5. In it, the client needs to put the exact result he imagines for the selected matches. Each type of hit brings a different score. Thus, it is not necessary to accurately guess all aspects of the game in order to score. Each player can participate as many times as they want.
All participants will be ranked. Whoever gets first place will receive the grand prize. Those who place between second and 50th will receive freebets between R$2,500 and R$50. The winner will be contacted on 12/03 and will have 48 hours to confirm their interest in receiving the free bet. All the details are on the promotion page and also on KTO's Youtube channel.
But it will not be just the pool that will be KTO's ace in the hole for the 2022 World Cup. Other thematic promotions will be launched throughout the World Cup. In addition, recently the bookmaker even created a welcome offer for casino customers, and doubled the benefit in the sports betting service.
About KTO
KTO is a vibrant and innovative brand offering the player a secure, licensed and trusted gaming portal. The platform was created by experts in the gaming industry focused on delivering the company's vision of providing the best and fairest gaming experience.
In addition, KTO offers a premium service, fully focused on making the player feel free to bet. The company offers the best odds on all major sporting events. That, not to mention the wide variety of Live Casino and Slots games from the biggest providers in the gaming industry.