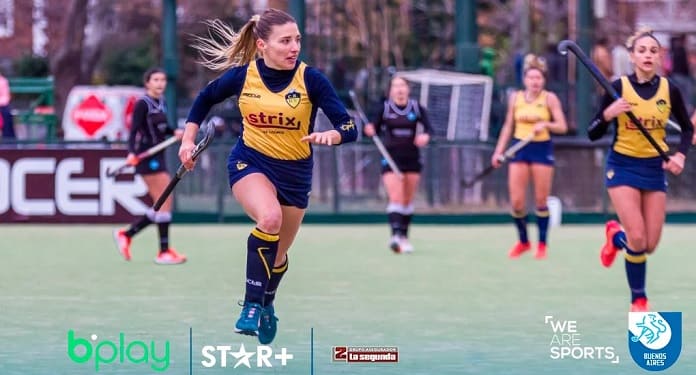 bplay, sports betting and online gaming operator of Grupo Boldt, announced that it will sponsor the Buenos Aires Metropolitan Hockey Tournament, organized by the Buenos Aires Amateur Hockey Association (AAHBA) in the Argentine capital.
In a statement, the company indicated that "this new agreement will be accompanied by advertising of bplay in each of the tournament's games, in exclusive spaces during playoff days, on the shirts of all referees participating in televised games and the bplay logo. will appear on official AAHBA digital channels."
bplay also stressed that this alliance takes place "to bet on amateur sport". While the sports organization announced that the brand will be its new sponsor under the slogan 'bplay bets on hockey'.
In addition, the operator acquired the right to name the sports competition. "Since the first week of August 2022, the Buenos Aires Amateur Hockey Association Metropolitan Tournament has become known as the 'Bplay Hockey Metro', due to the great support of bplay as a sponsor."
It should be noted that this new nomenclature was adopted both by the association and by the television channels that broadcast the tournament, such as the ESPN group.
The signing of the agreement was attended by the Digital Marketing Manager of bplay, Guillermo Cuccioletta; President of AAHBA Rodolfo Schmitt; the Boldt Group's public relations director, Guillermo Gabella; and AAHBA Secretary Nestor Burman.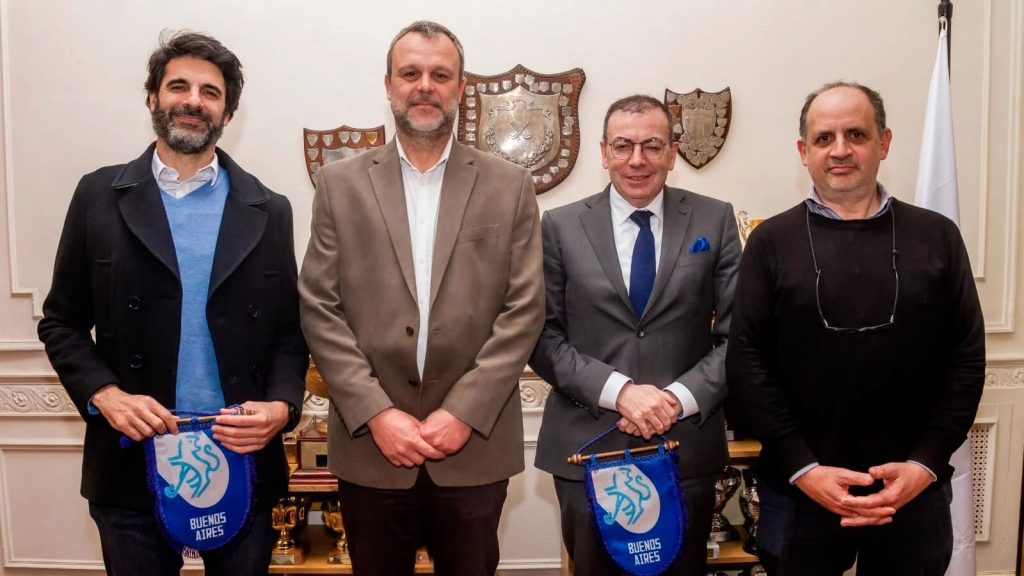 bplay has invested significantly in sports partnerships. Today, the company sponsors several Argentine clubs, such as the soccer teams Estudiantes de La Plata, Vélez Sarsfield and Nueva Chicago, as well as San Lorenzo Básquet.
About bplay
In November 2020, adapting to the market and aiming to meet the new needs of users, bplay was launched, becoming a pioneer in Argentina in the online gaming industry. The group intends to provide an omnichannel proposal, guaranteeing a safe and fun game.