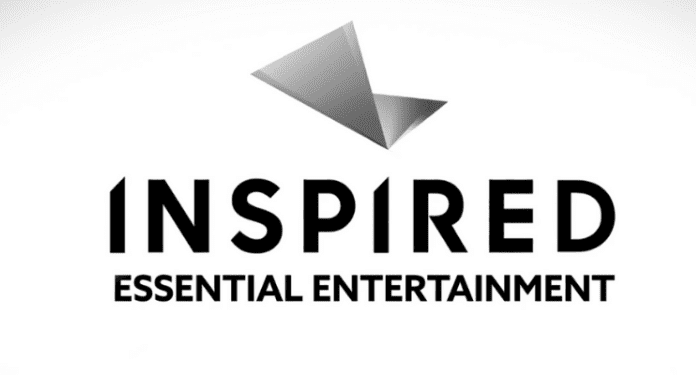 Inspired Entertainment has made a $370 million bid to acquire PlayAGS. The news was first reported by Reuters, with PlayAGS confirming receipt of an offer from a company.
The gambling and betting equipment supplier offered $10 a share in cash to acquire the slot machine maker. PlayAGS shares ended trading last Thursday the 11th at $6, jumping 25% on Friday the 12th to $7.52 after the offer.
While Inspired Entertainment declined to comment on the matter, PlayAGS confirmed in a statement that it had received a proposal, noting that it did not accept the offer but remained in preliminary discussions of a possible deal. The group added that no transactions were completed.
Speaking on an analyst call on Wednesday, Inspired Entertainment CFO Stewart Baker said the group was closely watching a range of merger and acquisition activity.
"We're certainly willing to use capital for M&A if it's something that fits strategically with what we're trying to do," Baker said. "And there seem to be a lot of things around right now presenting themselves as possibilities."
Based in Las Vegas, PlayAGS creates slot machines and interactive solutions for bookmakers. It is backed by private equity firm Apollo Global Management and went public in 2018.
The company is worth just a fifth of what it was valued in 2019, largely due to restrictions in place amid the Covid-19 pandemic, which has impacted the casino gaming industry. The group, however, beat analysts' estimates in its quarterly results last week, reporting $76.6 million in revenue for the period.
Inspired has a market cap of about $400 million, with the company last week reporting a 72% increase in quarterly revenue to $71.3 million.