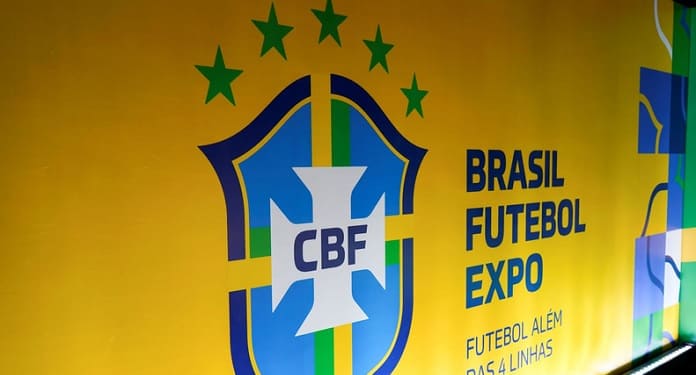 One of the topics currently in vogue in Brazil, the sports betting industry will be addressed at Brasil Futebol Expo 2022 (BFExpo). The convention, promoted by the Brazilian Football Confederation (CBF), will take place between September 4th and 8th, in São Paulo.
The 'Brasil Sports Betting Summit', an event organized by BFExpo in partnership with SBC (Sports Betting Community), a company that produces content on the segment, will feature two days focused on the regulatory process of sports betting and the growth of the industry in the country.
The Brazil Sports Betting Summit will be held on the 6th and 7th of September, as part of the BFExpo programme. There will be two days of debates on the topic within one of the biggest events dedicated to football. On the agenda, subjects such as the progress of regulation and opportunities in the betting market in Brazil, involving big names from the national and international scene.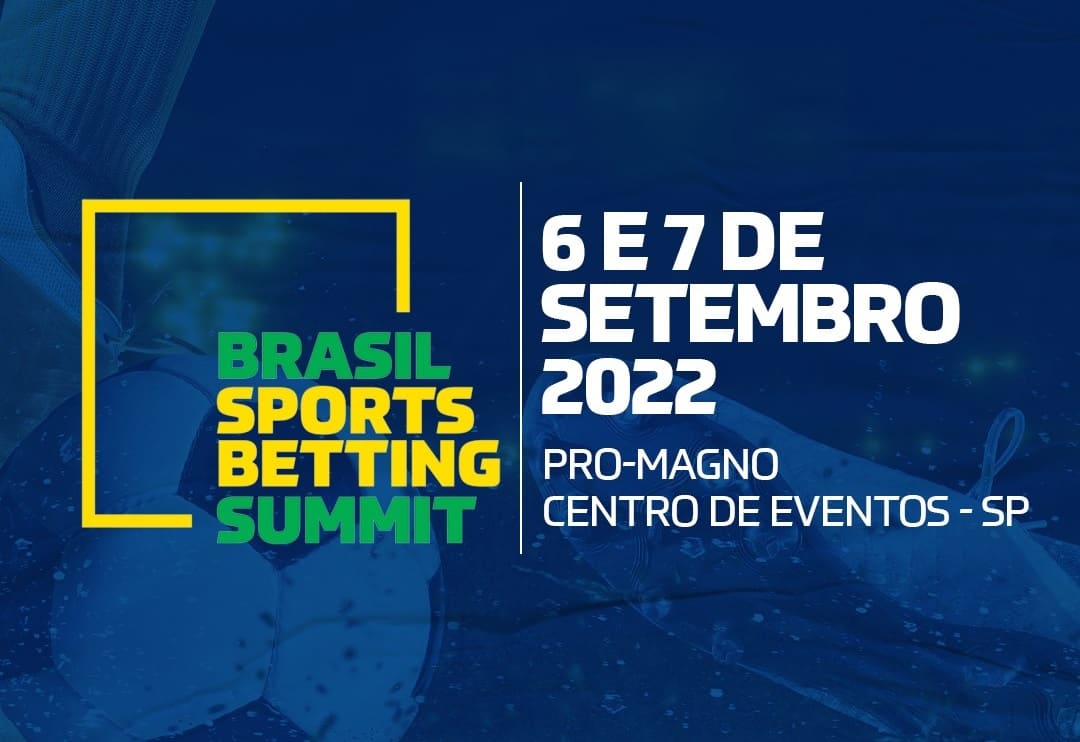 Highlights from Brazil Sports Betting Summit
The panel 'Sports Betting Regulation with a focus on Latin America' will seek to unravel all the complexity of the industry's regulation. The debate will involve: Ludovico Calvi (member of the Global Lottery Monitoring System Executive Committee), Magnho Jose, (president of the Instituto Brasileiro Jogo Legal – IJL) and Rafael Rodrigo Bruno and Carlos Goncalves Junior (partners of the law firm GBSA).
"We will talk about the entire betting lifecycle from its inception to the dynamics of a transparent operation, and the strong commitment to integrity, responsible gaming and social responsibility. The aim is to provide the public with all the information and strategic contributions based on global best practices", explained Calvi.
In addition, the event will take a moment to explore the opportunities that football teams and bookmakers can find and exploit in the national betting scene.
Martin Lycka (member of the Board of Directors of the American Gaming Association and the National Council of Gambling Problems), representatives of the bookmaker EstrelaBet, Alberto Simão (Executive Director of Women's Football at Palmeiras), Jorge Avancini (Vice President of Marketing at Internacional), Rafael Soares (marketing director of Santos) and Rodrigo Ganem (commercial director of Botafogo) will participate in this roundtable.
Relationship between sports betting markets and Brazilian football
The sports betting segment is increasingly present in national football. Nowadays, most of the 40 clubs that compete in the two main divisions of the Brasileirão have some partnership with companies in this area. When considering the main leagues on the planet, Brazilian football leads in the number of sponsorships from bookmakers.
It is worth remembering that sports betting was legalized in Brazil in December 2018 by then president Michel Temer. However, the Federal Government has not yet completed the regulatory process and the time to do so ends at the end of this year. For now, companies can operate in Brazil, but only based abroad.