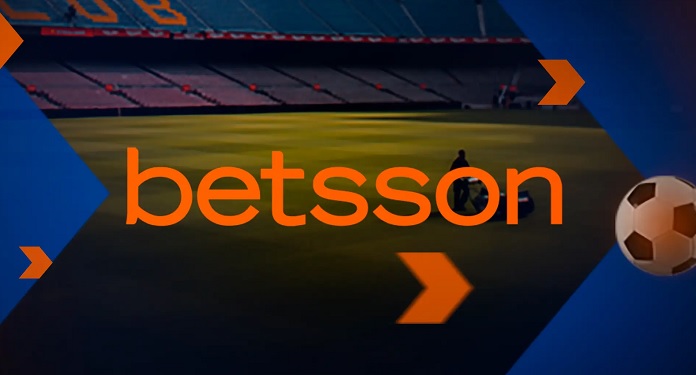 Betsson has disclosed that it has successfully completed an operation to issue a total of €90 million in unsecured bonds. The transaction forms part of a new financial structure, put in place by Betsson, which will allow the Stockholm-listed operator to issue up to €250 million in bonds over a three-year period.
Under the framework, Betsson agrees to an interest rate for the bonds set at 6.5% plus three months of the EU Standard Bank Rate (EURIBOR), a common interest rate.
Betsson's board chose not to disclose what the funds raised would be used for. In 2020, the company executed a debt financing of SEK 500 million to help finance its reorganization.
Martin Öhman, Group CFO at Betsson AB, noted: "I am pleased to see strong interest in our new title from a wide range of investors, including Nordic and international institutions. This signals confidence in our business strategy, which continues to deliver profitable growth and stable cash flows."
In addition to executing its latest bond notice, Betsson confirmed that it would issue a public offer to holders of the company's outstanding bonds totaling SEK 1 billion (€93 million).
Before the bond's maturity date began on September 23, the company proposed to bondholders 100.5% of the par value per bond, as well as accrued and unpaid interest.
About Betsson
Betsson AB is a Swedish company that offers various online gaming products such as casino, poker, bingo, sports betting and scratch cards through over 20 online gaming brands including Betsson, Betsafe and NordicBet.
The group's history begins in 1963 with the founding of AB Restaurang Rouletter by Bill Lindwall and Rolf Lundström, later renamed Cherryföretagen AB (Cherry), which supplied slot machines to restaurants in Sweden.