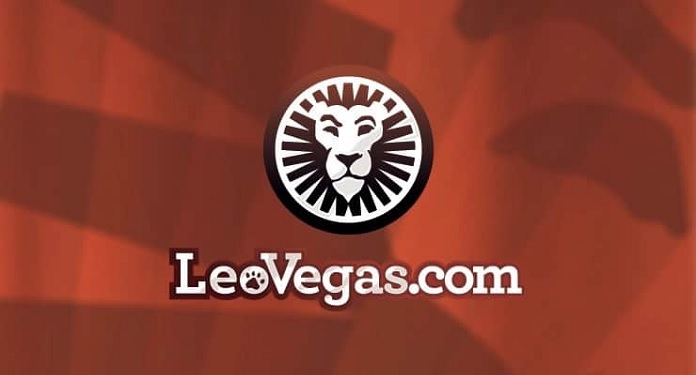 Online betting and gaming company LeoVegas has announced that it is suspending all betting on sporting events held in Russia and Belarus in response to Russia's invasion of Ukraine.
LeoVegas decision
In an official statement, LeoVegas explained that it has never accepted customers from Russia or Belarus, but is suspending sports betting in these markets because it does not want to "give legitimacy" to teams and leagues based in either country.
The operator added that clubs from Russia and Belarus have already been banned from participating in a large number of international events by various sports federations. These restrictions include the Paralympic Games, which will not feature Russian and Belarusian teams, as well as global and European football bodies such as FIFA and Uefa.
This is because Russian clubs were banned from playing European competitions and the country's national team was banned from the Qualifiers and, consequently, from the 2022 World Cup itself. The host of this season's Champions League final was also transferred, since it was scheduled for the Russian city of St. Petersburg.
Earlier this week, LeoVegas donated a considerable amount to the Red Cross in support of relief work carried out in Ukraine. Additionally, Parimatch Tech announced the withdrawal of its brand from Russia in response to the invasion. Parimatch's main development center is based in the Ukrainian capital, Kiev.
Gambling Industry for Ukraine launches fundraising campaign
The launch of the Gambling Industry for Ukraine initiative took place this week. The intention is to raise £250,000 for those primarily affected by the war. So far, more than £150,000 has been raised by the action.
A gambling industry spokesperson for Ukraine commented: "We elected to support Choose Love's Ukraine Crisis after extensive research as they can use the funds raised in the fastest and most efficient way helping those who need it most. We ask all companies to join us in this effort."