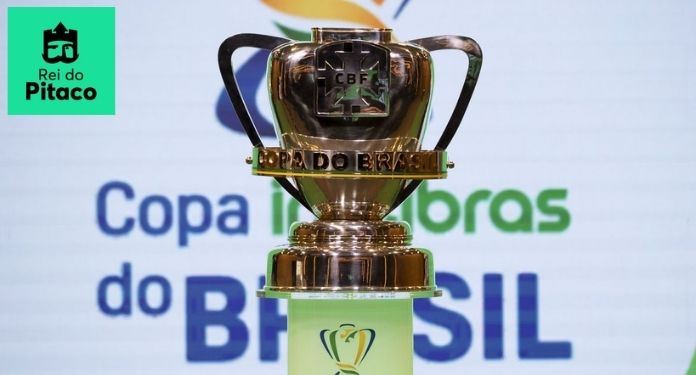 The 2022 Copa do Brasil will have great news. It was announced that the competition closed a partnership with Rei do Pitaco and will have a fantasy game for all football fans and fans.
The company will be one of the official sponsors of the competition and responsible for managing the online game, which will work with the virtual lineup of the players who will be in the tournament.
The right to use images is an exclusivity that the sponsorship guarantees. In addition, the company had already closed with Paulistão, which proves how much this type of game is growing.
Mateus Dantas, CEO of Rei do Pitaco, said: "To carry out this partnership with the largest national football institution [CBF] is very rewarding and we are very happy to bring the experience of Rei do Pitaco to Brazilian football fans. raise the level of the fantasy game and, for sure, we will reach that level".
Recently, Rei do Pitaco announced the receipt of an investment in the amount of R$ 180 million, led by the funds D1 Capital Partners, Kaszek, Bullpen Capital and Left Lane. After an initial investment in 2021 of BRL 28 million, this was the company's first round of funding.
See how a fantasy game works
Simulating a championship, the fantasy game format explores the real performance of athletes to score virtually. In the case of Rei do Pitaco, the competitions are all football and users can create teams in various divisions.
In the game, the main championships are covered, such as the Brasileirão, Copa do Brasil and Libertadores, in addition to international events, such as the Champions League and French, English and German tournaments.
About Rei do Pitaco
O Rei do Pitaco is a Fantasy Game where you choose real players to assemble your team in the championship of your choice, using your skills and knowledge about football.
With the aim of bringing more emotion to the sports fan, Rei do Pitaco guarantees security and advantages that make the game much more electrifying every round.
Thanks to the huge variety of championships available, the user can choose the competition that most identifies him and scale his team in one of the many leagues released.