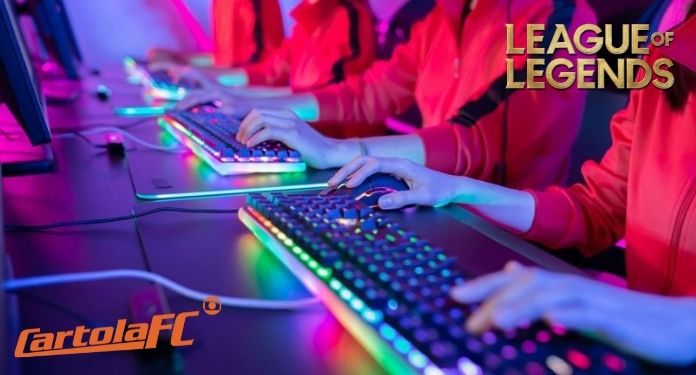 The exponential growth of eSports and Fantasy Games is generating several impacts around the world, and in Brazil the scenario is no different, since several games and fantasy games such as League of Legends, Counter Strike and Cartola FC are played daily by men. and women
With this high popularity, regulation was just a matter of time and planning, and the current government is aware of these changes in the scenario of these modalities in the country.
It was recently published in the Column of Guilherme Amado, of the Metrópoles portal, that the Bolsonaro government is preparing an exclusive decree to properly regulate eSports and Fantasy Games in Brazil.
Check out the news about eSports and Fantasy Games in full below
The Bolsonaro government is preparing a decree to regulate e-sports and fantasy games in the country. The proposal came from the Ministry of Economy at the end of the year and is currently being processed at the Civil House.
The text can deal with e-games, such as League of Legends and Counter Strike, and fantasy games, such as Cartola FC and Rei do Pitaco.
The decree began to be drawn up at the Secretariat for Evaluation, Planning, Energy and Lottery (Secap) of the Ministry of Economy. At the end of last year, the Chamber of Deputies even included fantasy games in a project that also dealt with gambling, but withdrew
In fantasy games, players compete based on the performance of real-life athletes, such as football championships
The fantasy games and e-sports sector is not regulated in Brazil. In countries like the United States and the United Kingdom, fantasy games are recognized as games of skill and, therefore, have lighter obligations than games of chance, such as casinos, for example.
The decree may still consider skill games that are not virtual, such as poker, bridge, chess and checkers.