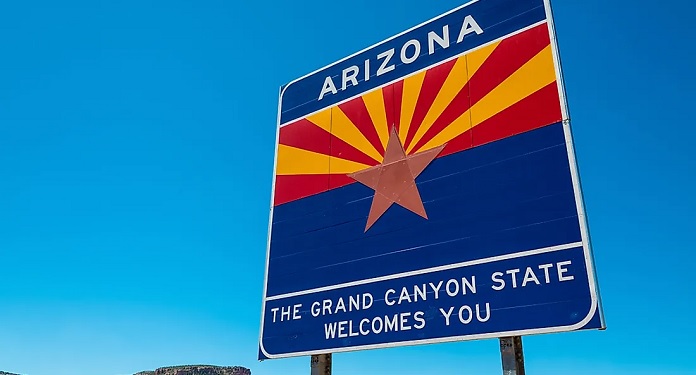 Arizona's online and retail sports betting sectors produced $486.1 million in betting and $37.5 million in gross revenue in October, achieving an impressive result in a second month of US operation. Remembering that the state market had already reached robust numbers in September 2021.
According to PlayUSA Network, the betting industry's debut in the state was "unprecedented in the history of legal sports betting in the US." During the market's first two months, sports betting generated $777.3 million, which is more than double Virginia's record at $324.7 million in its first 60 days of activity.
Arizona generated $69.8 million in revenue, which easily surpassed Tennessee's $27.1 million total in the first two months of operation. The state also produced $1.1 million on $10.7 million in taxable income; however, this is far from a record.
Arizona's sports betting industry has huge growth potential
Carriers are still trying to break into the Arizona market. DraftKings and FanDuel were the most prominent groups in the region, while Barstool Sports "struggled to keep up".
Over the first two months of the state's regularized market, Eric Ramsey, lead data analyst for PlayUSA Network, said, "Arizona's debut is unlike anything we've seen in the United States."
Also according to Ramsey, the state benefited from the "perfect timing that coincided with the start of the football season, a series of structural advantages that make the market particularly attractive to operators, unprecedented enthusiasm from punters and other factors combined to fuel this beginning".
The PlayUSA analyst concluded: "It's important to remember that as impressive as the first two months were, this is just the tip of the iceberg. Arizona will undoubtedly become one of the top markets in the country as it continues to mature."