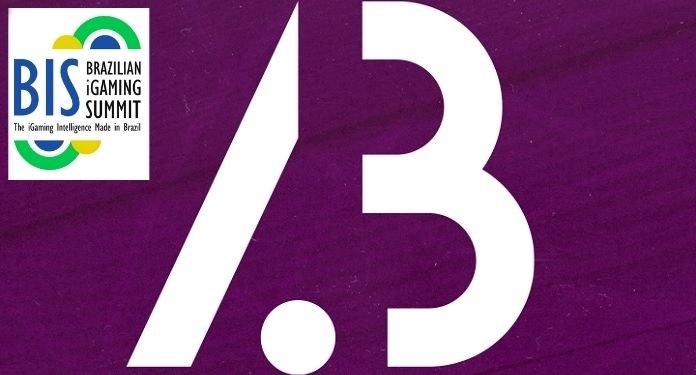 Sports betting company and online casino, AmuletoBet will be at the first edition of the Brazilian iGaming Summit, BiS 2021, which will take place in São Paulo on December 1st and 2nd.
With its own stand and represented by Thomas Carvalhaes, Regional Director Brazil & LATAM, AmuletoBet will participate in the event with a B2B bias. In other words: the brand is looking for partners and customers who aim to understand more about the brand and its affiliation program.
The affiliate program, incidentally, is part of SweetSpot. This is the international affiliate program that has brands such as the Japanese Casinome and Casitabi and the Indian Purewin. "This is a highly recognized affiliate program in the market. It has a very high reputation and it pays on time and well for its affiliates," said Thomas.
While the AmuletoBet stand will be a structure where the betting brand can receive event participants and guests who are interested in debating topics not only about affiliation, but also about marketing or even the payment system.
"Our main objective is to be able to give a perspective of more business partnership and not so much exalt the AmuletoBet brand by itself. We will be looking for affiliate and marketing partners for partnerships. This is our main intention!", detailed Thomas.
He added: "It is very important for AmuletoBet to be present at the event. First, for being the first in Brazil after so long and, second, for the possibility that it creates for us to create partnerships."
AmuletoBet will highlight actions carried out throughout 2021
At its stand, AmuletoBet will detail the marketing cases through a video which will include several actions developed in 2021 such as becoming a master sponsor of Atlético-GO, having developed several activations through the relevant brand of Raquel Freestyle, its ambassador and having invested in exposure of your brand through the purchase of media in the Brazilian team's matches in the World Cup qualifiers.
And, finally, with an original character, having expanded its brand presence when arriving at Stock Car with a sponsorship in the car of the driver Rafael Suzuki.
https://www.youtube.com/watch?v=VnoKgMI-yhs