Sportsbet.io has just closed an agreement with the Paulista Golf Federation (FPGolfe). The cooperation was signed last Sunday, 17th, in the presence of Ademir Mazon, president of FPGolfe, during the São Paulo Golf Club Open, which had Sportsbet.io as one of the sponsors.
The agreement is already in place, with the company from the betting sector assuming the naming rights of two important tournaments: the Sportsbet.io 72nd Open Golf Championship of the State of São Paulo, which will take place from Friday to Sunday, 22nd to 24th October, at Damha Golf Club, in São Carlos (SP), and the Sportsbet.io Open Championship of Sapezal Golf Club – FPGolfe, on December 4th and 5th, in Indaiatuba (SP).
In addition, Sportsbet.io is also the newest supporter of Honda Golf Center, the FPGolfe sports center, located next to Congonhas Airport, in São Paulo, until the end of this year.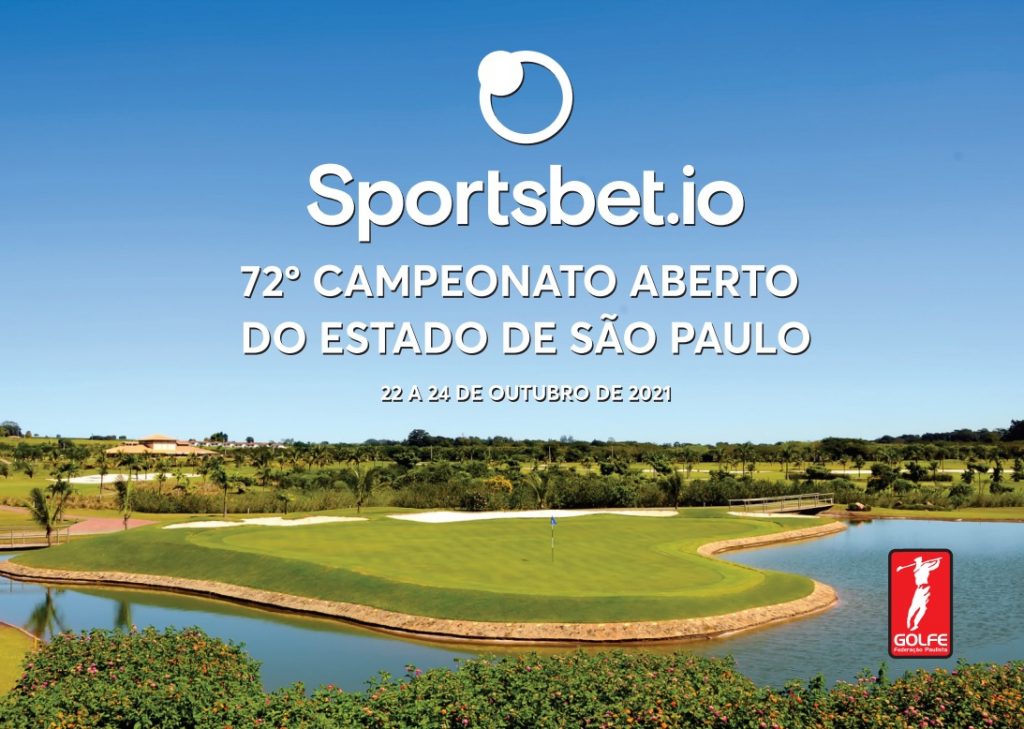 This is yet another action that demonstrates Sportsbet.io's commitment to investing on the national scene. Remembering that the company is already an official partner of two of the main football clubs in Brazil: São Paulo and Flamengo, in addition to being present in one of the most competitive national leagues on the planet (English Championship) due to an agreement with Arsenal and Southampton.
In addition to the various promotions aimed at fans, through its betting platform, the brand already has other activations in Brazil, such as the aforementioned sponsorships to the Brazilian soccer teams, the also naming rights of Imperial Sportsbet, the electronic sports organization , as well as former five-time world champion Denílson as his official ambassador in Brazil.
About Sportsbet.io
Founded in 1993, the betting business is headquartered in Melbourne, Australia. In addition, the group is committed to the concept of responsible gaming and offers a wide range of initiatives and tools that go beyond industry requirements.