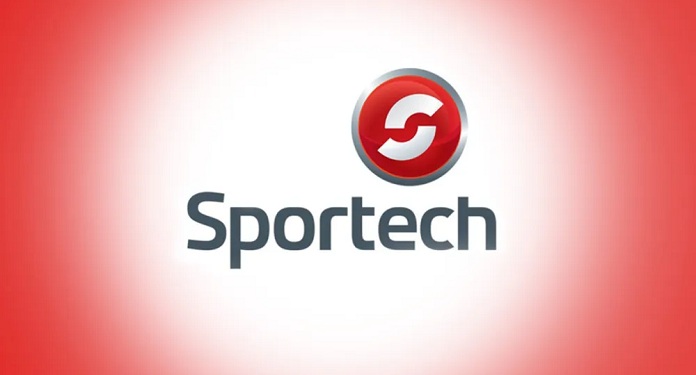 Sportech announced a series of board changes, with CEO Richard McGuire and CFO Tom Hearne stepping out of their current roles following the release of the group's results.
Former Group COO Andrew Lindley will become CEO, with Nicola Rowlands being promoted from Group Financial Controller to CFO. Lindley and Rowlands will now serve on Sportech's board.
The changes follow a "complete assessment of the group's business lines; the completion of previously announced divestitures that led to substantial capital returns; and also the recent positive result of sports betting in Connecticut", stated in a statement from the group.
Sportech President thanks former executives for their dedication
"The board is extremely grateful to Richard and Tom for their passionate leadership, pursuit and execution of various corporate transactions and their dedication and commitment to implementing strategic objectives over several years," said Sportech President Giles Vardey.
Vardey added: "They leave their roles with the thanks and gratitude of many people in the company and our business partners. We wish you both every success. We are also looking forward to working with Andrew and Nicola, who are very familiar with the business and its markets, and welcoming them to the board."
McGuire and Hearne will remain available to support the gambling technology business through the end of the year. McGuire commented, "After several years of restructuring the business and pursuing a clear goal of achieving shareholder value wherever possible, this goal has been achieved."
Richard McGuire concluded: "Given the major changes in the business and structure of the company, I believe now is the right time to hand over the leadership to Andrew and Nicola. It is an honor to work with so many of the company's dedicated professionals, business partners and shareholders who support me and I look forward to helping each one as needed in the future."