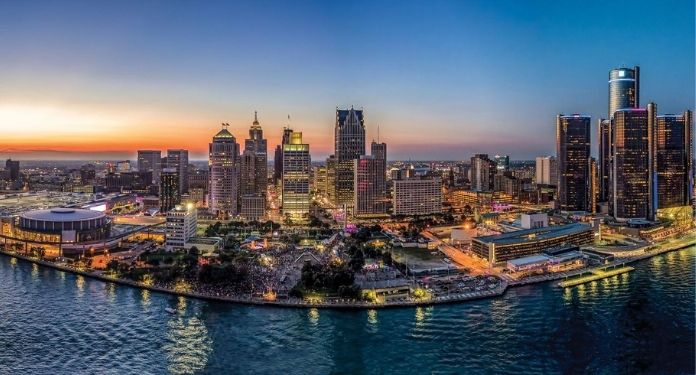 Michigan's retail and online sports bookmakers received $259.4 million, up 0.7% from May's $257.7 million.
However, gross gaming revenue for Michigan online bookmakers increased by 28.2% monthly to $24.9 million in June.
Online houses received $235,1 million in bets, 1% less than in May. Meanwhile, retail homes reported $24.4 million.
Jessica Welman, an analyst at PlayMichigan, said: "Michigan's sportsbook grew so rapidly from January to March that the ensuing slowdown may seem more dramatic than reality."
"The sports venues remain in an excellent position for a climb as the football season approaches. Until then, they will have to rely on opportunities like the Olympics and NBA Finals to spark public interest," concludes Jessica.
A slower period for Michigan and the US
April, May and June are typically the slowest months for sports betting in the United States; however, the data shows that no other state has experienced a steeper decline than Michigan.
March was a month in which records were reported across the country; the state of Michigan in June was 32.4 percent below the March record of $383.7 million.
By comparison, Indiana experienced a 22.2% decline, while Iowa saw a 31.1% drop from March to June.
The state produced $16.8 million in taxable income, up from $9.9 million in May. The total earned $1.4 million in state and local taxes from online gambling.
Matt Schoch, another PlayMichigan analyst, said: "We've been waiting for an increase in taxable income since the start of the decline, which led to higher expectations, but we finally got a good outlook in June."
"If there was one disappointment with the Michigan launch, it's that tax revenue gains have lagged. So we expect this to continue into the fall, when we know that sports betting revenue will take a big leap forward," concludes Schoch.