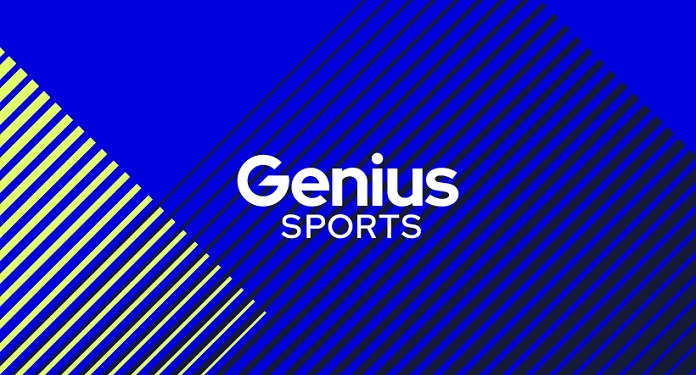 Genius Sports, a sports data technology company, has secured a permanent sportsbook license in West Virginia, USA. Issued by the West Virginia Lottery Commission, the authorization will allow Genius to provide its statewide licensed lotteries and betting solutions.
Confirmation of the new license means the company can now operate in 13 states in the United States. "Genius Sports is fully committed to supporting development and operating in regulated territories in partnership with licensed bookmakers," said Mark Locke, executive of Genius.
Locke added: "West Virginia remains at the forefront of liberalization in the United States and is one of the most proactive advocates of legal sports betting. I am honored to have received this license to provide our industry-leading services in the state."
Also according to the company representative, "our betting partners will continue to use our solutions to help them thrive in this fast-growing market".
The new license comes after Genius Sports, in April, announced the completion of its combination with special acquisition company (SPAC) dMY Technology Group Inc. II (dMY II), which will allow GSG to be traded on the Stock Exchange of New York (NYSE).
The merger of the businesses was approved by the shareholders of dMY II on April 16 and, once the entire process is completed, the new company will be known as Genius Sports Limited.
About Genius Sports
Genius Sports is a data and technology company that powers the global marketplace by connecting sports, betting and media. The company's mission is to support a sustainable sports data system that benefits all parties – from the rights holder to the fan.
In addition, the group partners with more than 400 sports organizations around the world, capturing the highest quality data for many of the largest leagues and federations such as NFL, EPL, FIBA, NCAA, NASCAR, AFA and PGA.