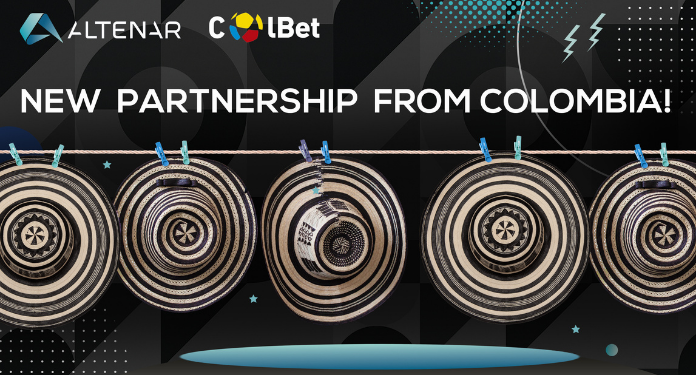 Altenar strengthened its position in the Colombian market after signing a new partnership with Colbet.co and the Betsson Group.
Starting July 1, players will be able to access an updated version of the operator's website, which it believes will provide a "totally new experience" for Colombian players.
Domenico Mazzola, commercial director of Altenar, said: "We are extremely happy to return to Colombia and be the sportsbook provider for the new Colbet website."
"Backed by the Betsson Group, Colbet will definitely be a success in the region, and we will do everything we can to support them with our technology and market experience."
Colbet has been operating under license in Colombia since 2017, offering online sports betting and casino games. In 2020, Betsson acquired a 70% stake in the company.
About Altenar
Altenar is a betting service provider for licensed gaming operators. Ranging from software offerings to providing a range of sports betting platforms, the company offers proven stability along with flexible, personalized service.
The software is developed in-house, although it is powered by premium quality data feeds.
About Colbet
COLBET is a trademark created and registered by the company Colbet SAS for the operation and offering of online betting in the Colombian jurisdiction with respect to sports betting, casino games, virtual games, poker, live casino and in general all those types of regulated games by Coljuegos, through the concession contract for the exploitation of the betting monopoly C-1454 of October 13, 2017.
About Betsson Group
Betsson offers gaming entertainment in digital and mobile form, the experience and security are always maintained. The company offers various casino games, sports betting, poker, bingo and scratch cards.
Betsson is managed by Swedish Betsson AB, one of the largest gaming groups in the world, which has been providing gaming entertainment for over 50 years. As such, the company understands that gaming is all about entertainment and control.