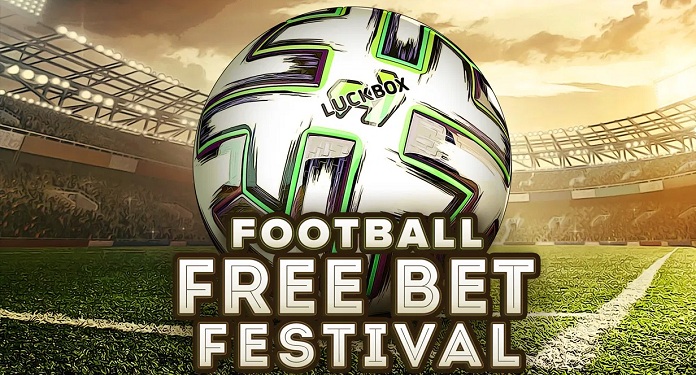 Luckbox is celebrating the start of Euro 2020 and Copa America 2021 with a Free Bets festival. As such, e-sports fans will be able to win a variety of Luckbox Free Bets by betting on the Euro Cup, Copa America and their favorite eSports.
It all starts with a 150% deposit bonus for new and registered customers. Players only need to use code GOALS21 when depositing to claim a bonus of up to €150. Free Bets and bonuses will continue in the coming weeks, with new offers popping up frequently.
The company offers hundreds of markets in major electronic sports such as CS:GO, LoL and VALORANT and in February announced the addition of more than 100 sports to the platform. In addition, the group will feature pre-match, live and outright bets on both competitions involving teams from Europe and South America.
In the Euro, France (5.5) appears as the favorite for the title, ahead of England and Belgium, with 7.5. Brazil (2.33) is the big favorite to win the Copa América, while Argentina (3.80) comes in second place. Colombia (8.0), in turn, is in third position in the ranking of favorite teams to win the soccer tournament.
Luckbox will launch several offers throughout the national team championships
"We know that many electronic sports fans are also big football fans and are excited about the tournaments. Our Free Bet Festival is the perfect way for players to take the opportunity to bet on electronic sports and the two biggest football tournaments of the year," said Mike Bazzi of Luckbox.
Bazzi added: "We are starting with a huge 150% deposit bonus and there will be many more offers throughout the tournaments. So make sure you follow our channels to stay up to date."