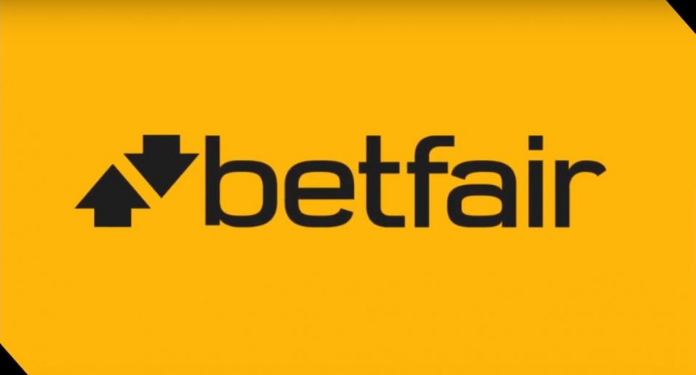 Betfair is launching a campaign that celebrates the fans' passion for football, with fans' faith and expectation for the results they believe in is one of the traditional characteristics of Brazilians, something that will be noticeable in this TV commercial.
Through everyday situations on match days, such as those memorable upsets in the final minutes, or when an unexpected player scores an epic goal, Betfair reminds fans that every outcome is possible.
In the short "Fézinha", many cultural elements of Brazil are present, such as its typical musical instruments or the funk beats in the soundtrack, as well as its own footballing language. All of this illustrates the importance that sport has in the lives of Brazilians, and how it impacts their daily lives, from the decoration of their homes, to haircuts, ways of dressing and relationships with friends.
As the official sponsor of CONMEBOL Libertadores e Sudamericana, the company could not forget the Copa América and the importance that this tournament has throughout the South American continent. So, in this video you can see the fans' passion for their clubs, but also for their national teams.
With Betfair, games become even more exciting with "Faith" giving competition a little more relevance.
About Betfair
The company was founded in June 2000, by Andrew Black and Edward Wray. Since then, Betfair has been dedicated to the field of sports betting and still offers online casinos, poker and online bingo. The company's headquarters are located in Hammersmith, West London, UK and Clonskeagh, Dublin, Ireland.
In addition, Betfair was listed on the London Stock Exchange as Betfair Group plc, until it merged with Paddy Power to form Paddy Power Betfair (now Flutter Entertainment) on February 2, 2016.