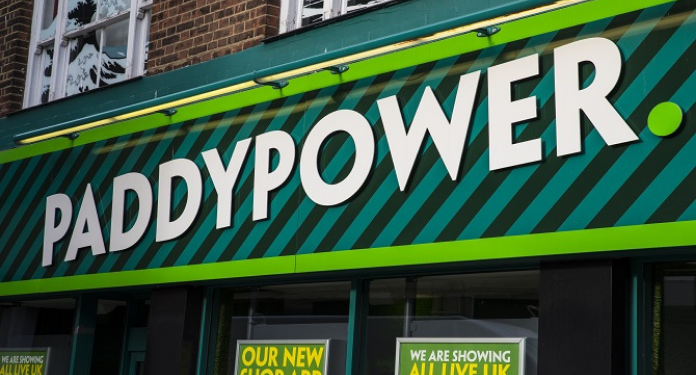 One case was brought to court when Amarjeet Singh Dhir sued Flutter Entertainment and tried to recover money he thought had been taken in a dishonest manner.
He had loaned businessman Tony Parente £1 million ($1.4 million) in 2015 and thought the money would be invested in the local property market in Dubai.
As their case unfolded, it was revealed that Parente was a person with a gambling problem. However, it is worth citing, the court located next to Paddy Power ruled that Dhir could not prove his direct link between his stolen funds and Parente's bets.
Flutter Entertainment's inappropriate measures
However, Judge Griffiths analyzed the way Paddy Power treated Tony and felt that the operator was aware of his gambling addiction but did not take the appropriate steps to prevent it.
In fact, Griffiths said the operator allowed Parente to continue playing and also encouraged him by providing "gambling bonuses and luxurious hospitality".
He also said that the company had failed to obtain information about the source of wealth and source of funds. It was shown that the Parente account in 2016 had losses of £77,846 on 5,323 individual bets, which totaled bets of £2,368,025.
Griffiths says in court that: "Paddy Power knew from its own monitoring of Mr. Kinfolk that he was playing like a reckless gambler, with an unhealthy and unsustainable gambling addiction on an ever-increasing and desperate scale. unsustainable in their income and known assets".
The judge also pointed out that Parente was not blocked by Paddy Power; his gambling activity only ended when he had to stop himself, through self-exclusion.
Dan Taylor, Chief Executive of Flutter International, added: "The way Mr. Parente's account was handled, the flaws of which were recognized in 2018 as part of an agreement with the Gaming Commission, is a source of significant embarrassment for Flutter. We are committed to leading a race for safer gaming and will continue to prioritize investment in this area."