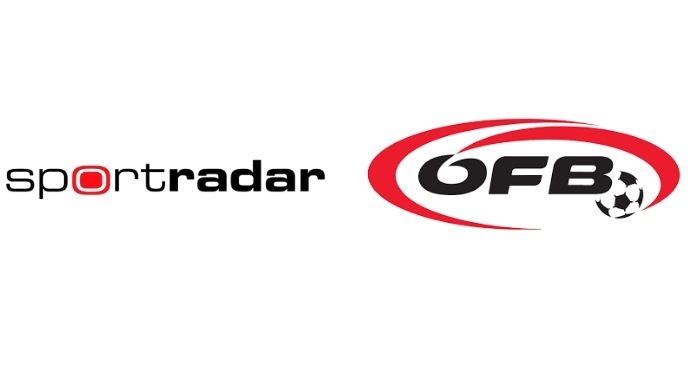 As part of the agreement, Sportradar will monitor more than 700 matches per season in the Austrian Regional Leagues. The company will provide its betting monitoring solution, the Universal Fraud Detection System (UFDS).
UFDS is a system that assesses all hunches and identifies their credibility, being recognized by several experts in the field of sports betting.
A global team of experts jointly analyzes any type of irregular bets that are detected by the system using an algorithm. If the team suspects any irregularity, bets are reported to the partners. Last year, Sportradar said it detected more than 500 suspicious moves worldwide.
In the past 15 years, the company has reported about 5,400 suspicious bets.
Dr. Thomas Hollerer, Secretary General of the Austrian Football Federation (ÖFB), said: "By working with Sportradar to monitor our competitions through its UFDS solution, we will have valuable oversight of the global betting markets offered in our games.
"Sportradar has a proven track record in the field of sports integrity and its betting monitoring capabilities will help support our global integrity program over the next six years."
Andreas Krannich, Managing Director of Sportradar, added: "We are delighted to be working alongside ÖFB and offering our expertise to help protect your football matches against threats related to integrity."
"We commend ÖFB for its commitment to upholding the integrity of football within its competitions, through this UFDS agreement. We look forward to lending our assistance to its integrity program for years to come."
About Sportradar
A world leader in sports technology, the company distributes and collects data and digital content to its customers worldwide. In addition, it provides state-of-the-art solutions and services for media groups, bookmakers, sports federations and state agencies.
As such, Sportradar is not just redefining the sports fan experience; as well as protecting the integrity of sporting events. Today, the company provides services to more than 1,000 companies in 80 countries.