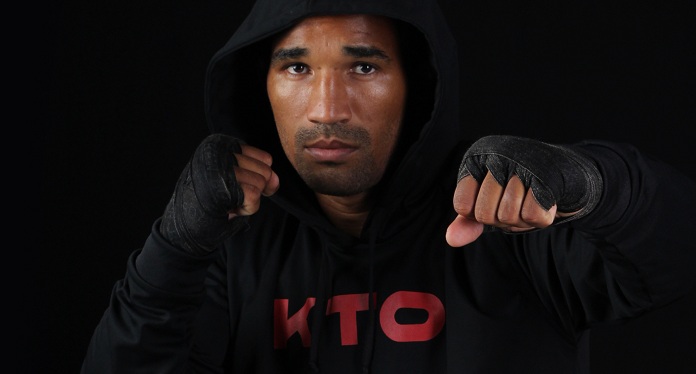 The bookmaker KTO entered into a partnership with the boxer and Olympic medalist, Esquiva Falcão. With an undefeated trajectory as a professional fighter, the Brazilian also draws attention due to the resolve in his personal life.
In recent months, Esquiva has gained prominence in the media for delivering pizzas produced by his wife, Suelen Marques. With boxing events interrupted due to the COVID-19 pandemic, the fighter turned to other options to make money.
"Esquiva was silver at the London 2012 Olympic Games, and is still famous for never having lost a duel during his career: there were 28 victories, 20 of which by knockout. And he continues to do what is necessary to always win even outside the ring. This claw caught the attention of KTO, which seeks to support times and athletes who explore all possibilities ", winning Cássio Filter, the bookmaker's country manager..
The 28-win streak started in 2014, when Esquiva decided to join professional boxing. The list of knockout rivals includes Americans Manny Woods and Malcom Terry JR, Mexican Jonathan Tavira, Frenchman Salim Larbi and Hungarian Zoltan Papp.
Esquiva thanks support for being able to focus on his career
"Now I can be more focused on training. I don't have to worry about debt or what can happen to my family. That makes all the difference. To be a world champion, you need to be 100% dedicated to training, how the fight will be. And you can't concentrate when you don't know if you're going to be able to pay your bills on time. I am very grateful for the campaign made by the fans and for the support of the KTO ", emphasizes the fighter.
Esquiva has boxing as a "family legacy", since his father is the ex-boxer Adegard Câmara Florentino, the Moreno Bull, and his brother Yamaguchi Falcão. Encouraged by family members, he started training at the age of 13 and participated in several relevant competitions such as the Brazilian Championship 2007 (silver medal), South American Games 2010 (bronze medal) and the World Cup 2011 (bronze medal) .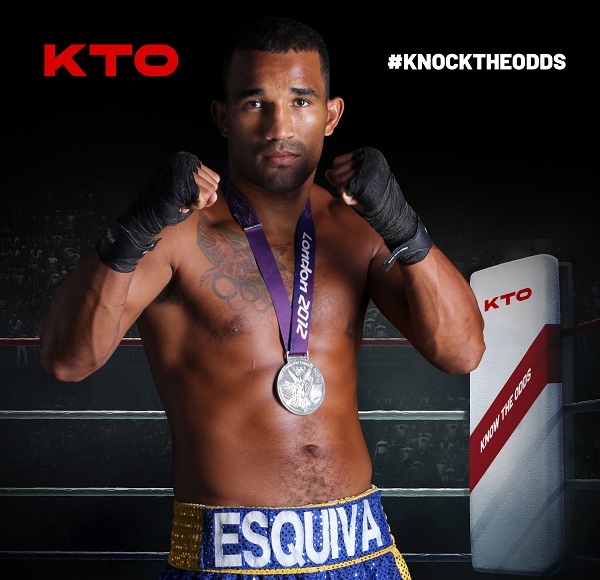 KTO is investing in Brazilian sport
The sponsorship agreement of boxer Esquiva Falcão is just one of several proposed by KTO, which also has partnerships with the female soccer teams of Santa Cruz and Cascavel, the male basketball team KTO / Caxias and the female KTO / Blumenau.