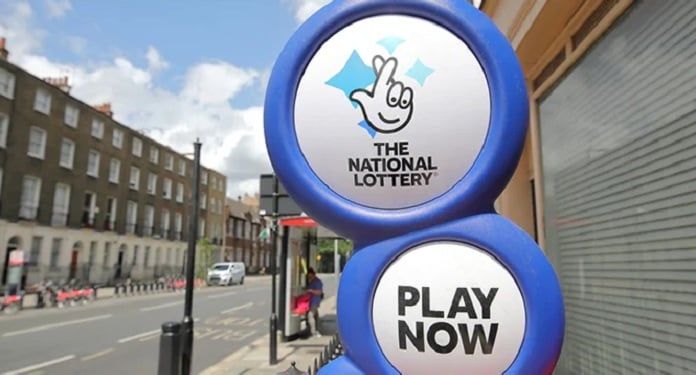 The National Lottery has made a donation of £ 450,688 to a charity that helps homeless people in the city of Loughborough, in the east-central region of England. The purpose was to contribute to the entity, aiming to expand the service provided in the region.
The lottery company is the largest community financier in the UK and tends to donate to needy institutions through the National Lottery Community Fund, which is supported by lottery players. The donation will go to Falcon Support Services, being used to develop and execute new actions in the city over a period of three years.
Therefore, this new support service will enable the offer of meals to people in need to be expanded, in addition to providing support in health, well-being, housing and employment. The lottery value will also open up more possibilities for the entity to help a larger group of people who suffer from homelessness.
Falcon Support Services CEO Marie Davis said: "We are delighted that the National Lottery Community Fund recognized our work in this way."
She added: Now, thanks to the National Lottery players, we will be able to increase our services and reach more people in conditions of social vulnerability. Especially after a challenging year with the pandemic, this is now more important than ever. "
Falcon Support Services currently provides 97 vacancies for homeless people in locations with properly prepared accommodation and also promotes community projects in Leicestershire.
About the National Lottery
The National Lottery was created in 1994 in the United Kingdom. It is operated by the Camelot Group, the license was granted in 1994, 2001 and again in 2007. The lottery is regulated by the Gambling Commission and all of its prizes are paid in cash and exempt from taxes.
Since April 22, 2021, lottery tickets and scratch cards can only be purchased by over 18s both online and in physical stores. Previously, the minimum age of players was 16 years old.