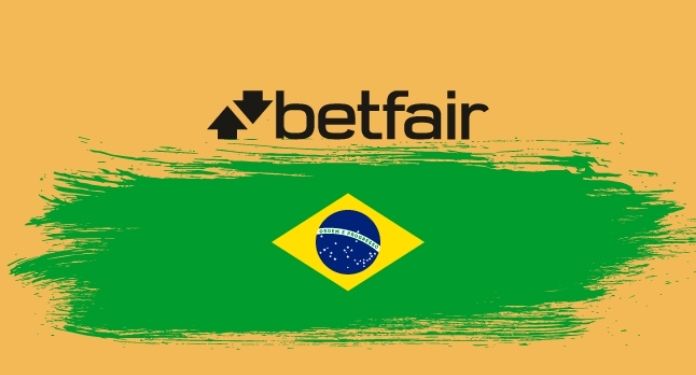 With games scheduled only for the second half of 2021, the South American World Cup qualifiers have already secured a considerable amount for Globo. But, the big news among the network's advertisers is the presence of Betfair.
This is the first time that a bookmaker pays to advertise on the global schedule. The betting site, which is already an official sponsor of the Brazilian team, formalized the agreement for R $ 92.9 million. The information is in the column by Gabriel Vaquer, from Portal Uol.
In addition to Betfair, three other companies closed major sponsorship quotas with Globo. The TV station is trying to negotiate two others in order to help pay for the values ​​of Brazilian games abroad, games that are not yet guaranteed to be broadcast on Globo.
The four advertisers are part of the so-called "Elimination Pack", which does not include national competitions. The other brands are Casas Bahia, Itaú and Vivo.
Thus, the Rio de Janeiro channel has already obtained R $ 371.6 million from the four partnerships. With the other two quotas that are still being offered to other companies, this revenue may exceed R $ 555 million.
Betfair brand to be displayed in 14 games in Brazil by March 2022
The broadcaster's planning contemplates the transmission of 14 games from Brazil, seven of which were played in the national territory and seven as a visitor during the qualifiers. Also according to Portal Uol, Globo recognizes that it is looking to buy Brazilian departures abroad, only that it has not yet managed to close a definitive agreement.
The channel's commercial relationship with Betfair and other partners should continue until March 2022, when the South American Qualifiers tend to end. In an unprecedented way, the Qatar Cup will be played in the months of November and December 2022.
At the moment, Brazil leads the South American Qualifiers with 12 points and 100% success rate. The next appointment of the team led by Tite will be against Colombia, in an away game and valid for the 5th round of the competition. There is still no official date for the confrontation.