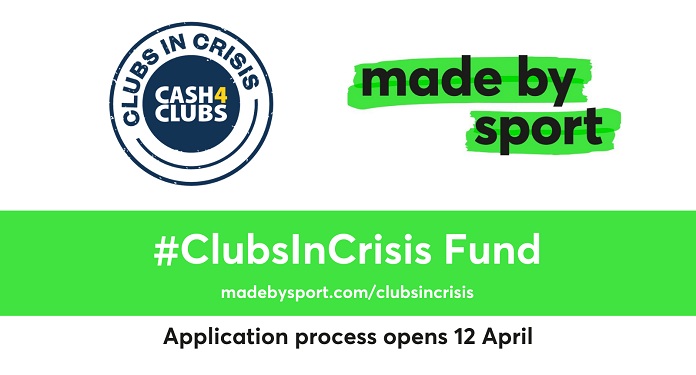 The 'Clubs in Crisis' fund, financed by Flutter Entertainment, is accepting applications from grassroots clubs starting this Monday, 12. A partnership between Cash4Clubs and Made by Sport started the action, which aims to support community sports clubs struggling to maintain their activities during the pandemic.
Flutter Entertainment has made a donation of £ 4.8 million to the fund and will be managed by Made by Sport, to ensure that these sports organizations receive all the help they can get during this critical period.
The donation corresponds to the amount the company benefited from as a result of the reduction in commercial fees, provided to stores between March 2020 and March 2021. In the next nine months, thousands of grassroots community clubs can receive a grant of £ 2,021 . Interested parties can register through the Made by Sports website.
Fund goal supported by Flutter is to maintain entities that offer sports activities
With the return of grassroots sports in the UK, the fund will aim to support entities that are offering sports activities to young people and others mentally affected by the pandemic.
A survey conducted by Newton for Made by Sport found that the pandemic left more than a quarter of community clubs at risk of ending activities permanently. Peter Jackson, CEO of Flutter, said: "I am very happy that the Clubs in Crisis fund is now officially open for registration."
Jackson further commented: "Through Cash4Clubs, we have a long history of supporting grassroots sport, and I am pleased to have been able to partner with Made by Sport to pass on the value of the fee reduction benefit directly to the communities that need it most ".
Still according to the CEO of Flutter, "we are looking forward to seeing the positive impact that this funding will have for thousands of people across the UK."