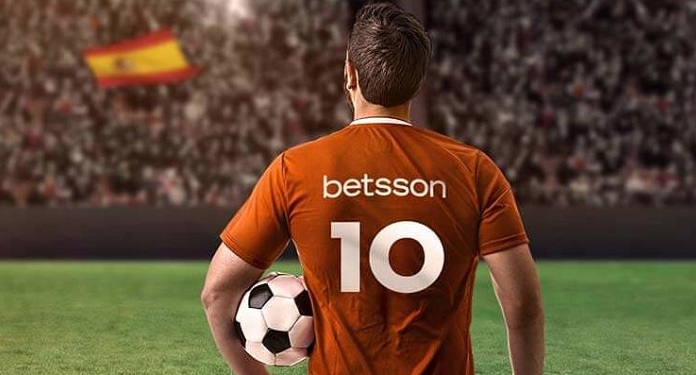 The restructured sports schedule due to the coronavirus pandemic helped Betsson record an increase in business in the fourth quarter of 2020, according to the company's sports products director, Joakim Thor.
The pandemic caused major sports around the world to be suspended or postponed in March last year, with the Premier League paralyzed from March 13 until June 17.
Since then, live sport has returned with a revamped schedule and games played almost always without an audience, with the European football season 2020/21 occurring since September almost entirely under these conditions.
Betsson's revenue grows in 2020
The group's revenue in 2020 grew 24% over the previous year, reaching US $ 745.2 million, leveraged by a 37% increase in the fourth quarter. In terms of sports betting, revenue rose 23% in 2020 compared to the previous year and 47% in the fourth quarter.
Joakim Thor said: "The return to major events came with a condensed sports program over several months. All the operational challenges presented by this issue were embraced and overcome and it was an exciting period for sports betting ".
The director of Betsson added: "The main factor for a higher turnover was the adapted schedules, which meant that we had top-level games seven days a week and the start times were even more alternating than normal, instead of having several simultaneous games ".
For him, "ensuring a highly competitive live offer is therefore even more important and we are always looking for new ways to improve the live betting experience".
Executive believes EuroCopa will boost business this year
Thor is also hopeful that the Euro Cup will take place as planned between June 11th and end on July 11th. And, even if the tournament has to be played without fans at the stadiums, this should not impact Betsson's sports betting offer.
Thor concluded: "Anything can happen in these uncertain times, but it seems more likely that Euro 2020 will happen this summer, albeit with the format and some potentially altered locations. Fan participation will, at best, be limited, but that has become the norm lately and is unlikely to have a significant impact on our business. "