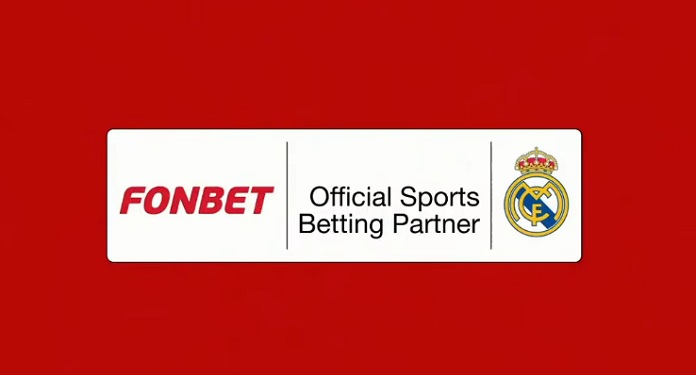 Sports betting company Fonbet has signed a contract with one of the top football clubs on the planet. The Russian bookmaker announced a partnership with Spain's Real Madrid until the end of the 2022/2023 season.
According to SBC Notícias, the contract allows Fonbet to act as the official betting representative for the Spanish team in Russia and in the Commonwealth of Independent States (CIS) region, also covering Belarus and Kazakhstan.
"We are very excited to become the official partner of Real Madrid in Russia and the CIS region. Real Madrid is one of the football clubs with the most titles and world recognition. It has a rich history and a solid reputation," said Alexander Paramonov , CEO of Fonbet.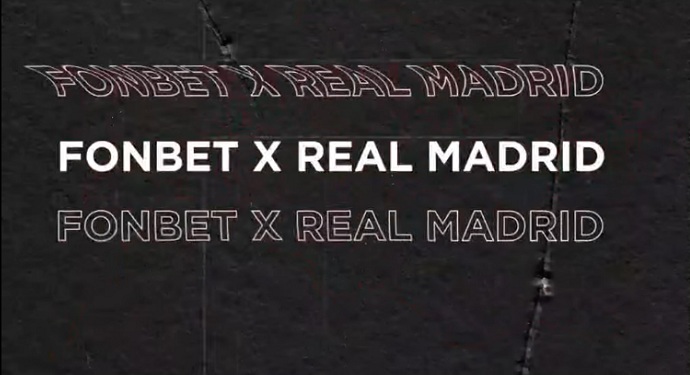 Paramonov also stressed that the merengue team has the goal of winning all matches and being "an example of fair play and competitive football. Fonbet is the leading company in the betting market in the CIS region and aspires to be the best at what it does. I believe that our association with Real Madrid will be productive and beneficial for everyone ".
Fonbet intends to offer exclusive experiences to its customers
Casa de ensured that this agreement also involves some exclusive actions for its users, involving prize draws, bonuses, participation in social media events, VIPS experiences and much more.
"Real Madrid is much more than a football club, it is a benchmark. Its T-shirts are sold all over the world, the club operates restaurants and its own stores and also participates in social projects ", said CMO of Fonbet, Alina Yakirevich.
Alina also commented that "we plan to work actively not only in Russia, but also in the CIS areas where Fonbet is located. Based on the agreement, our goal is to create a unique football experience for sports fans and club fans around the planet ".