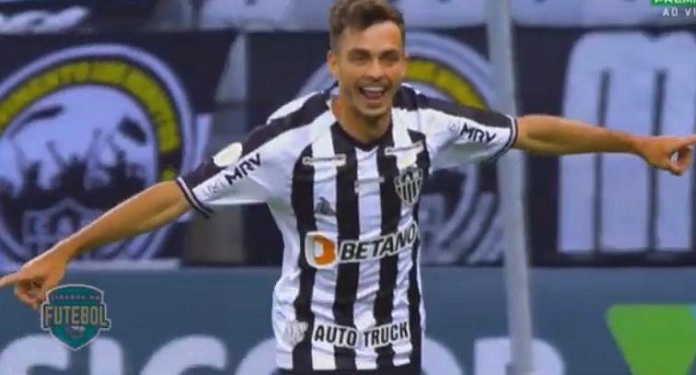 After some setbacks, the Betano brand can make its first appearance in the Atlético Mineiro uniform in a game this Sunday, 17th, valid for the 30th round of the Brazilian Championship of Serie A. The Rooster faced Atlético-GO, at Mineirão stadium in Belo Horizonte (MG), and won 3-1.
With the goals scored by Hyoran, Alonso and Jair, the team sponsored by the Greek bookmaker was four points behind leader São Paulo, who was unable to get out of the draw against Athletico-PR. Janderson scored the visitors' goal.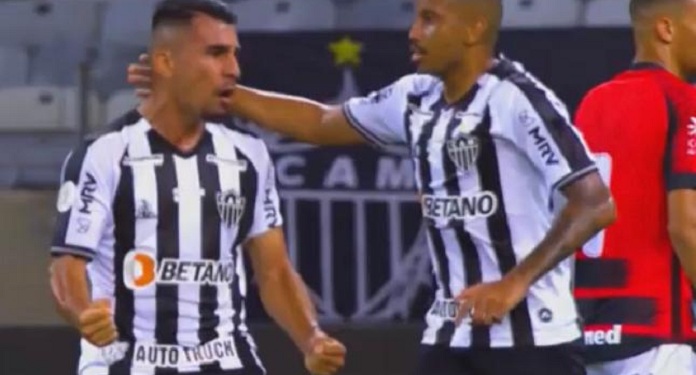 Atlético announced deal with bookmaker on January 8
On January 8, the Atlético announced Betano as its new sponsor for 2021. In addition, the club stressed that the first appearance of the brand on his shirt would occur on the 11th, in the game against Bragantino, for the 29th round of the Championship Brazilian.
However, the situation generated a conflict with the then master sponsor, Banco BMG, which even issued a note reinforcing his continuity in his role as the main supporter of the club. With the performance of the board, the situation was overcome and the bank's brand was exposed normally in the game against the São Paulo team.
Therefore, Betano's debut was postponed by one round. With everything duly clarified, Galo made an action with the new partnership on social networks describing how his shirt was "even heavier with the presence of Betano".
"We are pleased to be the first Brazilian organization to partner with BETANO, a leading brand in the markets in which it operates and which presents a continuous search for excellence, a value we share. We are looking forward to creating unique experiences for our fans ", declared Atlético president Sérgio Batista Coelho.
About Betano
Betano is an international online betting site, from the Kaizen Gaming group. Currently, the company does business in Brazil, Portugal, Germany, Romania, Greece and Cyprus.
Last year, the bookmaker won three awards at the EGR Marketing & Innovation Awards, for its Responsible Gambling, Technology, Creative and High Quality Communication and Social Impact campaigns.