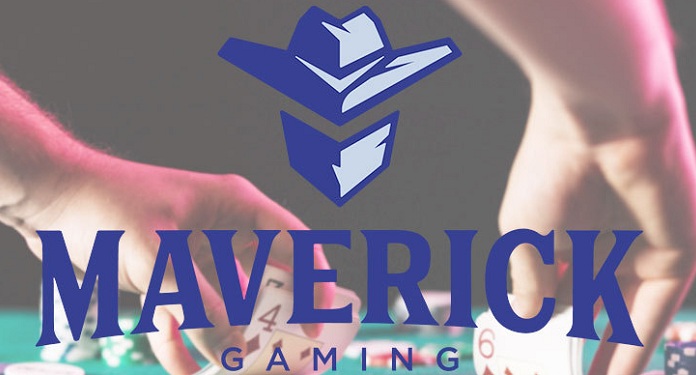 Maverick Gaming is supporting new rules that conflict with the bill that would legalize sports betting only in casinos run by tribes in Washington State, USA.
According to SBC Notícias, the company argued that it is on the side of laws that allow sports betting on currently licensed gaming rooms and racetracks. Since it would generate more jobs and income after the economic crisis caused by the pandemic.
Gaming tax revenue for regional jurisdictions is expected to grow by about 35% with the project. The bipartisan bill SB 5212, devised by state senators Curtis King and Marko Liias, states that only regulated gambling houses and racetracks could apply for sports betting licenses.
In addition, each license (each location must have its own license) could cost up to $ 100,000 depending on the licensing fee, in order to maintain an adequate regulatory system focused on security and integrity. A 10% state fee would be requested from operators over gross betting revenues.
The bill prevents any betting on college championships in Washington state or with state teams. The proposal also prohibits games in electronic sports, school events and competitive video games.
The 2020 Legislature first released bets in Washington, providing a system exclusively for tribal-owned casinos, despite, says Maverick, the wide audience for a system that would establish new local and state revenues, including private gaming rooms.
While tribes looking for ways to provide bets are mobilizing to end the terms of the games and, once finalized, will be able to offer the service, possibly later this year.
CEO defends the position of Maverick Gaming
Maverick Gaming CEO and co-founder Eric Persson said: "2020 has been an extraordinarily challenging year for our teammates and all the communities where we operate, but we remain committed to investing in Washington."
He added: "While the authorities continue to deal with the devastation caused by the pandemic, Maverick Gaming supports SB 5212 because it presents an approach that will generate economic opportunities for our workforce and help trigger pandemic relief efforts, contributing millions dollars in taxes for local and state programs ".
According to the company, the project is gaining relevant support, with the Washington State Labor Council encouraging approval because it tends to create job openings and new opportunities for cooks, resellers, security guards, among other sectors.
Maverick Gaming, which already contributes around $ 13 million a year to the communities in which it operates, believes that there is space for all types of games to operate in a regulated and licensed manner, both in commercial houses and in tribal casinos.