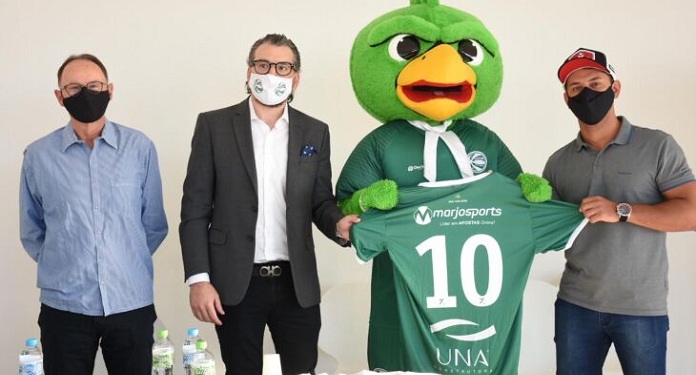 This post is also available in: Português (Portuguese (Brazil))
If Sport Clube Gaúcho did not enter the field during the season due to the pandemic of the new coronavirus, the board forwarded the planning for the next year. On Thursday 19, the club announced the signing of a sponsorship contract with sports betting company MarjoSports.
The president of the sports team, Augusto Ricardo Ghion Júnior, alongside Wagner Valmir Menezes Rufino, manager of MarjoSports, made the agreement official. "It is to associate the brand name with our mantle, one of the most traditional clubs in the state, which is part of a project of credibility and expansion of the company", declared the president.
"We see ourselves hopeful for 2021, knowing that there are companies that believe in our project, in our management, in the humility of our club, we are going together for a very promising year", added Ghion.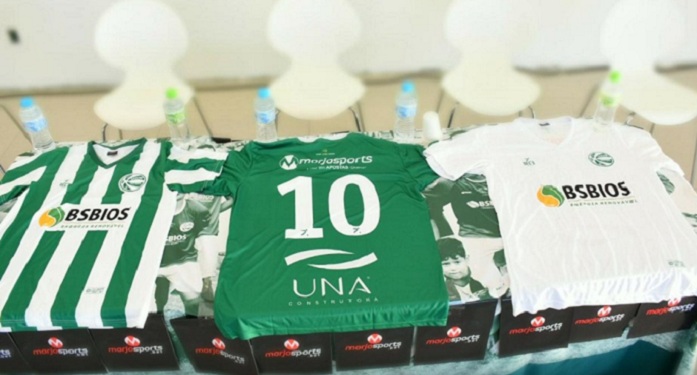 MarjoSports aims to expand in southern Brazil
From now on, the MarjoSports brand will be stamped on the football club's uniform. According to news from Sport Clube Gaúcho's official website, the company saw in the partnership a possibility of expanding its business in the southern region of Brazil.
In addition, the bookmaker has supported and continues with its name linked to several teams of the national football elite. Nowadays, MarjoSports also has a relationship with famous artists in the country, in addition to being present in the matches of Barcelona, ​​Spain.
Regarding the platform, the company offers a high-performance website, with a very intuitive, fully responsive look, which allows the use of any electronic device with internet access.
About Sport Clube Gaúcho
The club was born on May 12, 1918, and the name was chosen in reference to the population of Rio Grande do Sul. Since then, the team has won six state titles, three for the 2nd Division of the Gaucho Championship and others for the Third, the Extra Everaldo Marques da Silva Tournament and the Brigadeiro Jerônimo Bastos Cup.
This post is also available in: Português (Portuguese (Brazil))